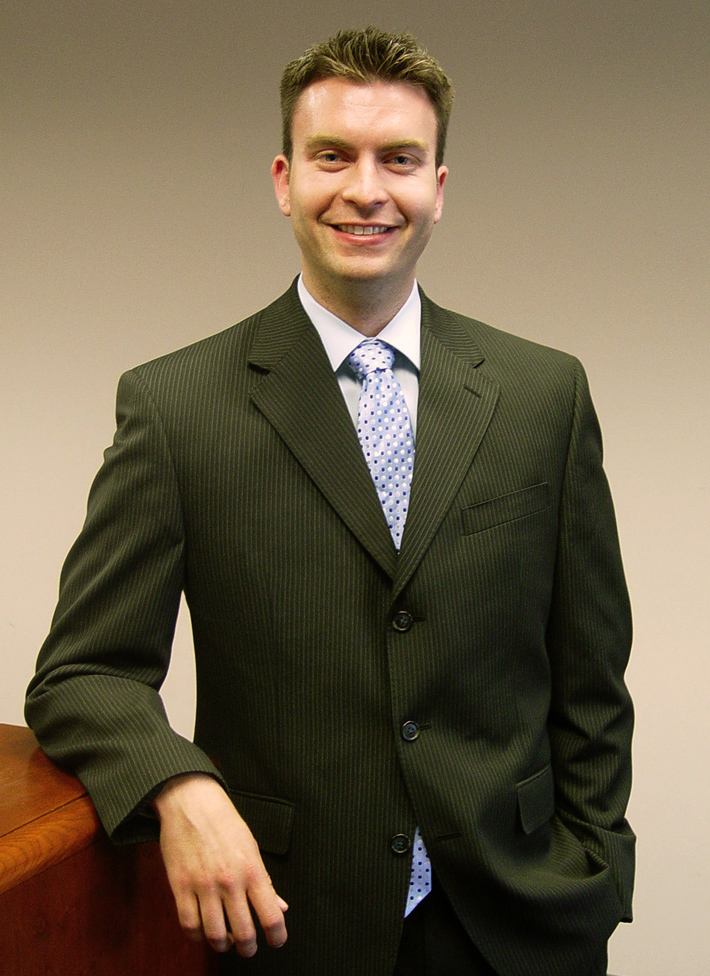 by Shane Zuffante, Healthcare Account Manager
2011 will prove to be the year most businesses strive to achieve new levels of sustainability (or 'greening') and at the same time reducing their overall cost of operations. Hospitals and Healthcare facilities are at the top of the list for 'green strivers', adding patient safety into the mix as a priority. Many clients I talk to are sidelined with the same issue: WHERE DO WE START?
Greening may be a challenge, but the benefits truly outweigh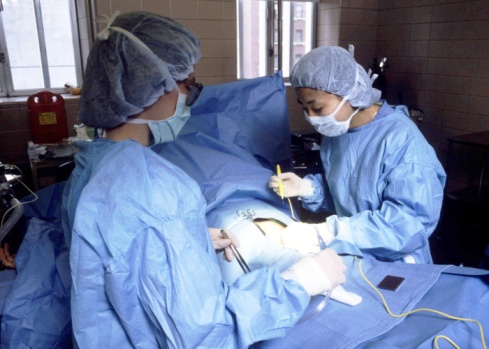 the obstacles. I suggest beginning departmentally; take an audit of each department and see where and with what you can make little changes that will greatly impact the whole. One department I always suggest starting with is the OR. Aside from the obvious bio waste, another element that can make a huge impact on cost and the environment is BLUE WRAP.
What is BLUE WRAP?
Blue wrap is made from polypropylene (# 5 plastic) – one of the cleanest, purest waste streams.
Blue wrap is used for wrapping surgical instruments for sterilization.
Blue wrap is generated and used in only a few areas (i.e. surgical rooms).
Sterile, uncontaminated blue wrap can be collected for recycling.
Why should hospitals recycle BLUE WRAP?
Blue Wrap is limited to one area: the Operating Room. 9 times out of 10, the Blue Wrap is disposed of in the Red Bag; the issue here is that Red Bag waste is much more costly than regular trash, and Blue Wrap is clean waste. By setting up a recycle bin for Blue Wrap, you reduce the amount of Red Bag (or expensive) waste. Plus, the Blue Wrap can be recycled and reused as ER curtains, tote bags, pelletized for raw materials, etc.
Any time you can reduce waste and cost while not compromising patient safety is a win for the hospital. If you have a green team, suggest setting up recycle bins in the OR on a trial basis to start a new habit or routine for surgeons and their staff.
What are you doing personally to impact your hospital?