Here's How the Latest Regulation from the EPA Will Affect Your Pharmaceutical Disposal Practices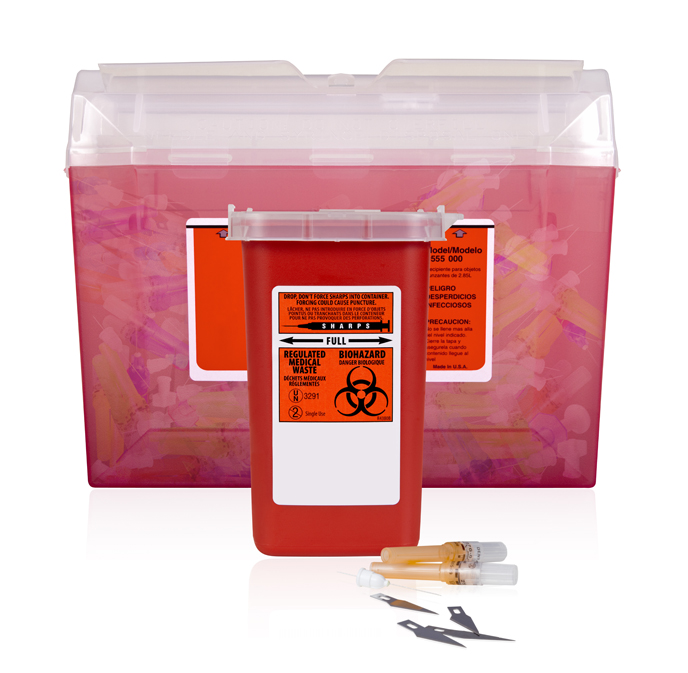 The EPA made waves last year by putting forth Subpart P of 40 CFR 266 in order to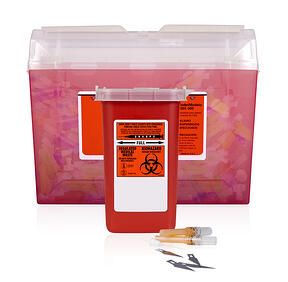 better regulate the disposal of solid pharmaceutical wastes that are often improperly disposed of "down the drain". This new regulation calls for solid pharmaceuticals to be treated more like hazardous waste than their own class of waste that is disposed of frequently in small quantities. A broad swath of companies from rehab clinics to veterinary clinics to chiropractors will be affected by this regulation, and since compliance is mandatory, it's important to get the facts straight. Here's how your facility will be affected by 40 CFR 266 Subpart P.
No More Drugs Down the Drain
Perhaps the biggest change enacted by this new regulation is the total ban of putting any drugs down the drain that are on the EPA's P or U lists. By definition, these include drugs that are or have the potential to become corrosive, ignitable, reactive, or toxic, which might include more drugs than you think. For some more detailed info, 40 CFR 261 Subparts C and D offer more guidance.
Rather than putting these drugs down the drain, they must be dealt with in a manner that is consistent with other hazardous waste handling protocols. If the waste medications you're disposing of have the potential to be exchanged for manufacturer's credit, then you can send them to a reverse distributor for this purpose without the need for a typical waste manifest. Reverse distributors also have some new rules to abide by under this new statute, including transportation regulations that are typically reserved for small and large quantity generators.
Peruse Your Inventory
In order to make sure your facility is compliant with these new regulations, you and the rest of the staff at your facility should become familiar with your pharmaceutical inventory in regards to what is and isn't on the list of hazardous waste pharmaceuticals. Drugs that are P or U listed should be an automatic priority since these are explicitly covered by the new law. In order to unearth more potential problem drugs, refer to 40 CFR 261 Subparts C and D. In order to make sure you aren't missing a minor ingredient that could render your waste hazardous, it's always best to check with a trained chemist before making the final call on disposal of pharmaceutical wastes. Once you have the final word, a staff meeting or handout highlighting common drugs that are considered hazardous waste will help to cut down on any confusion among your staff.
Hazardous Waste Accumulation and Transportation
Non-creditable pharmaceutical hazardous wastes will need to be transported by a RCRA approved hazardous waste transporter under a manifest, but the regulations regarding potentially creditable wastes will be eased under this new rule. That's because the EPA is now giving some credence to reverse distributors whose shipments are less stringently regulated that those of a disposal site.
Pharmaceutical wastes regulated under this new rule will not contribute to a facility's generator status, which is good news since this could mean that your facility can downgrade its generator status if the majority of your waste falls within the confines of this regulation. However, the pharmaceutical waste that your facility does accumulate will need to be explicitly marked as "Hazardous Waste Pharmaceuticals" in order to ensure proper disposal.
For more information on how to ensure your organization's compliance with the new EPA regulation, download our guide in the link below.



Or, see how we've helped healthcare institutions like your achieve compliance with this case study here.