Greener Hospitals - Environmental Stewardship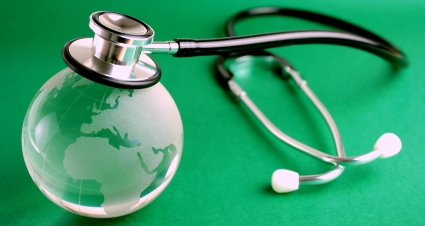 To be a good steward of the environment, you need a matrix-based system to accurately measure your carbon footprint, tonnage of waste generated, and the proper disposal of hazardous wastes. Hospitals that have implemented such programs are winning "Green Hospital" awards and gaining mindshare of the community. That can only be good for your business!
Let Triumvirate help you advance environmental stewardship by using our knowledge, expertise, and trained personnel.
Become a Greener Hospital
Hazardous waste consolidation
Chemical substitutions
Solvent recovery
Formalin recycling
Oil/Glycol recycling
Virgin chemical reuse
Controlled chemical purchasing
Chemical inventory
Mercury thermometer change out programs
Pharmaceutical waste collection days
Household hazardous waste collection days
Cell phone and ink and toner cartridge recycling
Single stream plastic recycling
Proper universal waste planning for change-outs
Scrap metal recycling
Cylinder devalving
Waste to energy options