Facility Cleanup, Decontamination & Decommission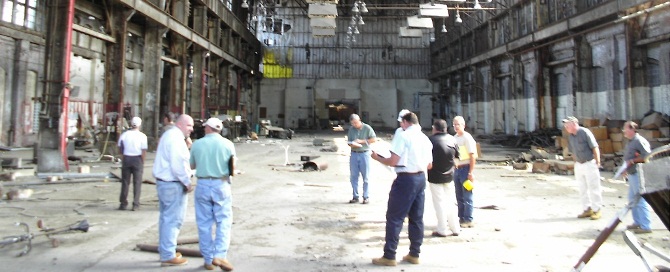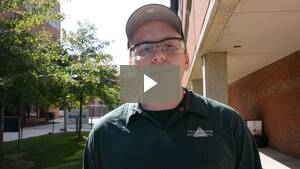 Nothing can be more daunting to an organization than EH&S compliance liabilities that can exist when cleaning, decontaminating, or decommissioning a production facility. From emerging technology companies that are outgrowing their space to manufacturing facilities that are retiring assets, Triumvirate works with clients to reduce potential liability exposure while keeping them safe and compliant. In today's ever-changing regulatory environment, we provide sustainable environmental solutions to the industry's toughest challenges.
Facility Cleanup, Decontamination & Decommission Services:
Facility Decontamination
Lab Relocation
End-of-Lease Services
Clean Certification
Soil & Groundwater Remediation

PCB Management
Hazardous & Non-Hazardous Waste Management
Bulk & Drum Solid & Liquid Disposal
Vacuum Truck Services
Consulting, Planning, Permitting & Reporting
Watch the video to the right for a sample project.