Small & Mid-Size Biotech & Pharma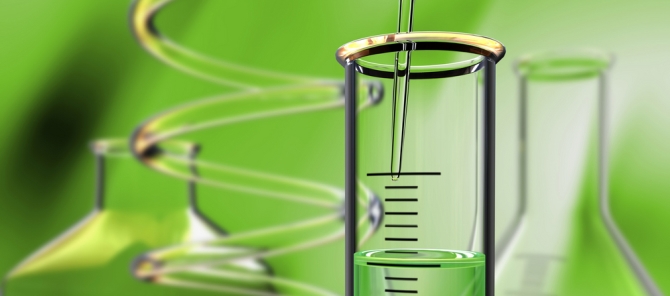 As a small or medium-sized business in the Life Sciences research world, you have unique environmental, health & safety needs. No longer in startup phase, your regulatory risks and compliance requirements have increased. It's critical that your EH&S plans and programs are reviewed and updated to reduce your risks, keep you compliant, and ensure business continuity.
When did you last examine your EH&S programs? Are your EH&S programs:
Reviewed to ensure compliance and efficiency?
Updated to comply with regulations as you grow?
Integrated into your existing business systems to ensure functionality and continuity?
TEI's EH&S programs are customized to provide as much or as little support as you need based on your staffing, needs and goals. Two of our key programs:
Jumpstart - Risk management, EH&S compliance and waste streamlining
EH&S Turnkey - Manage all your EH&S programs
Jumpstart
TEI's Jumpstart programs have helped catapult Life Sciences companies into regulatory compliance and operational excellence. After assessing risks and identifying gaps, TEI's service team works closely with your staff to integrate environmental, health & safety programs into existing business systems to help reduce risk and assure compliance.
Following a Jumpstart survey, a facility-specific Jumpstart team of experts will be assembled based on your needs and EH&S compliance goals. This team supports you in the following areas:
Environmental

RCRA program compliance & improvement
EPCRA compliance & optimization
Chemical inventory
NFPA/fire code compliance
DOT compliance & security
DHS compliance & security
Radiation waste management
Regulated waste management & efficiency
Wastewater permits & operations

Health

Biosafety permit and program review and optimization
Medical surveillance program
Radiation safety program

Safety

OSHA programs and plans
Safety training
EH&S Turnkey
For more than two decades, Triumvirate Environmental has developed and continuously improved the most comprehensive, technical and customer-focused EH&S service offering available to the Life Sciences community. Our Life Science teams are comprised of highly educated, trained and skilled EH&S and compliance professionals specializing in working with biotech and pharmaceutical companies. Our EH&S Turnkey service program brings all of your EH&S needs under one roof to ensure business continuity, reduce risk and minimize cost. EH&S Turnkey services include:
EH&S compliance support
EH&S operational support
Industrial wastewater operations
Chemical, biological and radioactive waste management & disposal
Training
Laboratory decontamination and decommissioning