Are You Prepared for the March 1 Tier II Reporting Deadline?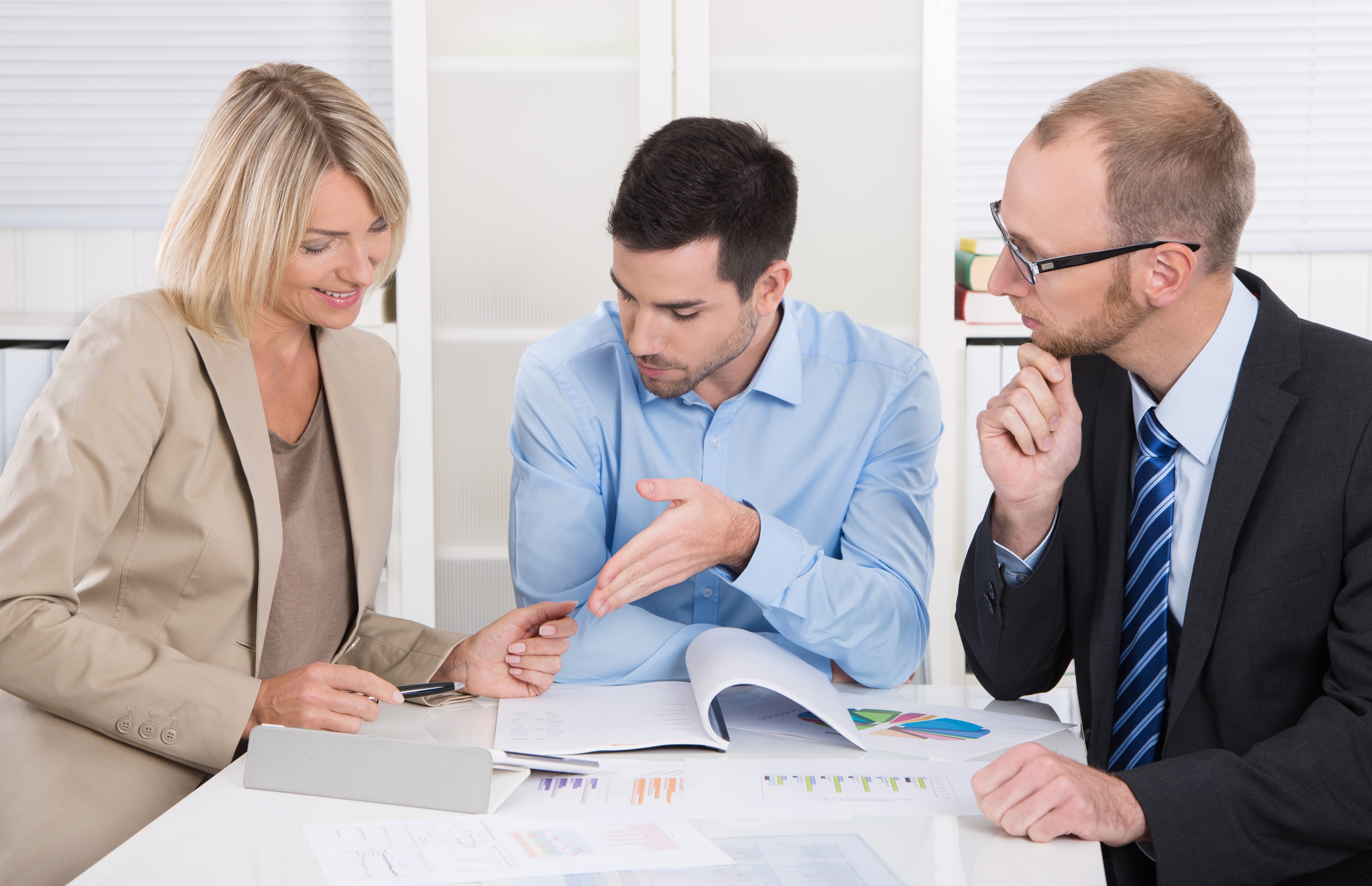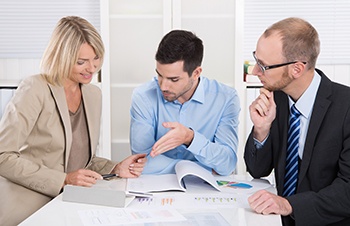 Section 312 of the Emergency Planning Community Right-to-Know Act (EPCRA) of 1986 states that Emergency and Hazardous Chemical Inventory Reports, also known as Tier II Reports, must be submitted annually by March 1st to your State Emergency Response Commission (SERC), Local Emergency Planning Committee (LEPC) and local fire department(s). Failure to comply with Tier II reporting requirements can cost your organization. Each violation of EPCRA Section 312 may result in civil penalties of up to $25,000. Each day a violation continues constitutes a separate violation.
It is important to take the time to carefully review your facility to determine the quantity of chemicals stored onsite and understand if these quantities require reporting via the annual Tier II report. Tier II reporting thresholds include:
Extremely hazardous substances (EHS) - 500 pounds (227 kg) or threshold planning quantity, whichever is less (a list of EHS can be found here) and
All other hazardous substances - 10,000 pounds (4,540 kg) for any material that has a Safety Data Sheet (SDS).
Keep in mind that the Tier II report must include information on all hazardous chemicals present at the facility during the previous calendar year in amounts that meet or exceed thresholds as mentioned above.
In addition to regulatory compliance, properly preparing and submitting your Tier II report is important for numerous reasons. Correctly reporting chemicals, their quantities, locations and hazards to SERC, LEPC and local fire department alerts these agencies to chemical hazards at your facility should an emergency occur. It also affords these agencies the ability to properly plan and prepare for such emergencies. Having properly informed emergency responders allows for a more effective and well-organized response and can limit liability and injuries during a response effort.
Triumvirate consultants are available to assist you in completing and submitting your Tier II report by the March 1 deadline. Click the button below to request a consultation.