Billions of $$ for Hazmat Remediation Projects Nationwide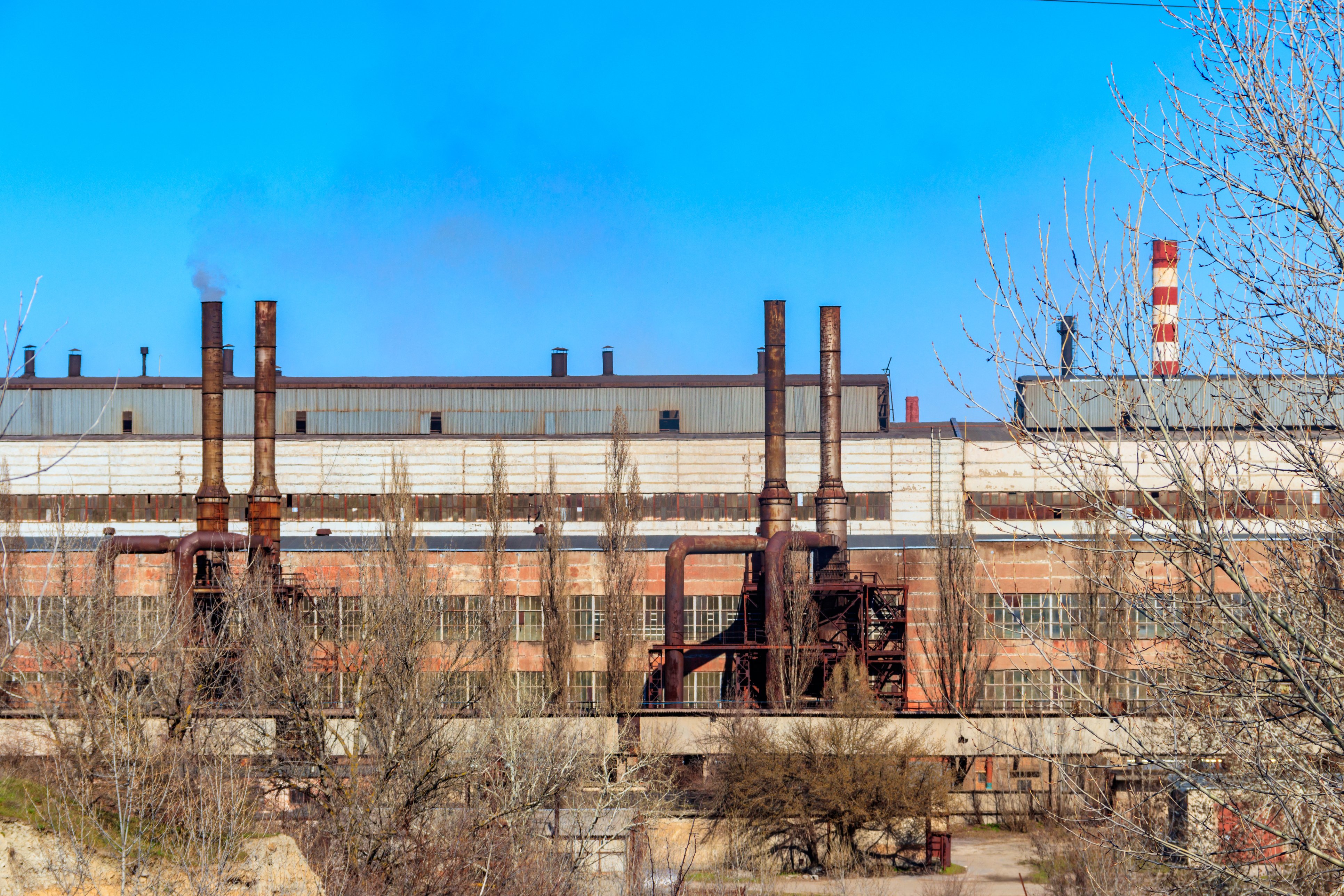 Posted by
Marc Songini
May 25, 2023
The United States faces a constant barrage of potentially dangerous hazardous material-driven events: one of the most recent being a New Jersey fire in a one-time industrial facility. Add to that, the nation faces global warming, environmental degradation, and other major ecosystem challenges.
But there is some good news: billions of dollars are flowing to support improvements to the nation's environmental health. The cash comes courtesy of 2021's federal Bipartisan Infrastructure Investment and Jobs Act (IIJA), and other related legislation.
Community leaders and environmentalists have long been seeking government funding for remediation projects, clean water, green energy, and more. In the past two years, they have seen some of their wishes come true thanks to Congressional action. Besides putting money into ports, green tech, and other high-profile projects, the legislation also targets so called "legacy" pollution involving hazardous materials.
To that end, Congress has committed billions to environmental, health, and safety (EHS) initiatives across the country. These include the remediation of brownfields ($1.5 billion) and Superfund sites ($3.5 billion) as well as the capping of orphaned oil and gas wells and the reclamation of abandoned mines.
Superfund Remediation Targets
A major goal of the infrastructure legislation is to remediate Superfund locations. These are sites where people or organizations dumped, stored, or otherwise mismanaged hazardous waste of various types (the Superfund list is available to the public).
Superfund sites are often former manufacturing and processing plants, as well as landfills. Sometimes the authorities, for whatever reasons, can't hold these sites' polluters accountable for the contamination. When that happens, the authorities can pay for the cleanup with Superfund cash, which Congress must appropriate. There are many existing and potential Superfund sites—some ongoing projects remain incomplete because of inadequate funding.
Fortunately, this is where the IIJA helps. The appropriated funds have already been finding their targets—the first tranche of cash, committed in 2021, has supported 81 projects, including 44 sites on the Superfund backlog list. A year later, the money continues to flow. In February, the Environmental Protection Agency (EPA), which oversees Superfund projects, announced the second IIJA tranche, worth $1 billion. This second round will address more projects, including:
The remediation of contaminated water in Indiana

An old foundry in New York

A Virginia landfill

Lead remediation in an Atlanta neighborhood
Other states included in this funding were Pennsylvania, Massachusetts, and Vermont.
Environmental Blight
As U.S. President Joe Biden's administration noted in an official statement on the legislation, there are hundreds of thousands of former industrial and energy sites contributing to "blight and pollution." For instance, abandoned mines are an innate hazard, and they also tend to leak methane and fuel global warming. They also affect the health of the millions of people who live near them. Reclamation will make these sites safer for recreation and potential economic investment.
Cleaning up these sites can require extensive manual work, often in highly dangerous conditions. These challenges can add years to the duration of the projects. For instance, the Atlanta lead remediation project may require years to complete. Georgia Sen. Raphael Warnock stated the project will include an investigation of the contamination, and then the excavation and disposal of the affected soil. After that, the remediation team must backfill and restore the property.
These operations require specially trained technical personnel, as well as heavy equipment, and safety monitoring. All this goes to the high expense and length of the remediations.
Widespread Superfund Projects
The scope of these projects is diverse, as well. For example, in Massachusetts alone, there are three separate Superfund sites the EPA will address in this round, including:
Creese & Cook Tannery site in Danvers—this project involves excavating contaminated soil, and covering the site with clean soil and vegetation
Nyanza site in Ashland—this site needs groundwater cleanup, with the contamination including volatile organic compounds (VOCs)
Walton and Lonsbury in Attleboro—the project will require moving floor slab and contaminated soil and mixing
The Creese & Cook Tannery is another example of a long-term project that has been starved of funds. In fact, since 2011, the EPA has removed 10 million pounds of polluted soil, and this funding will accelerate the remediation effort, say advocates.
The IIJA money isn't limited to Superfund and similar sites. The legislation has also committed $213 billion for the creation or retrofitting of two million-plus "affordable and sustainable" residences. Other money will support the renovation of Veterans Affairs hospitals and clinics, as well as federal buildings.
Additionally, potential or ongoing IIJA projects include remediation and training programs involving lead pipe and paint removal, and asbestos abatement. The money will also pay for training to make EHS initiatives self-sustaining. For instance, in December, the EPA announced $1.5 million for California environmental training programs.
Proactive Industrial Waste Removal
Do you have environmental remediation needs? Triumvirate Environmental has provided waste handling and remediation services to schools and universities, industry, and property owners for more than 30 years.
With our state-of-the-art equipment and innovative technology, we can remove pollution and contaminants from any area. We believe it's better to address industrial waste proactively, before a hazardous waste event occurs or a given location becomes a Superfund site. Talk to us today to learn more.