EPA Hazardous Waste e-Manifest Program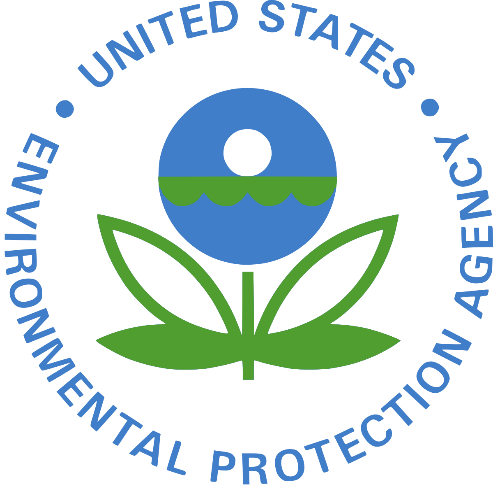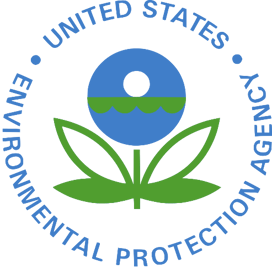 June 30, 2018 marks the launch date of EPA's new national electronic manifesting system. This system, known as "e-Manifest," will modernize the nation's cradle-to-grave hazardous waste tracking process while saving valuable time, resources, and dollars for industry and states. It has been developed according to the Hazardous Waste Electronic Manifest Establishment Act, "e-Manifest Act", enacted into law on October 5, 2012. Keep reading to see how your business will be impacted and what you can do to prepare for the upcoming regulatory deadline of June 30, 2018.
e-Manifest Overview
The e-Manifest ruling has been over a decade in the making with the goal of modernizing the current paperwork-heavy manifest management system. The change applies to hazardous wastes controlled per RCRA Subtitle C and state designated hazardous wastes. According to new regulatory requirements, facilities receiving hazardous wastes in the United States, must submit manifest information to the EPA and pay an associated fee per manifest. The regulations outline roles, responsibilities, fees, and manifest workflow options available to industry users.
Who Is Affected
Generators, transporters, and TSD facilities handling hazardous wastes are impacted differently depending on the submission option selected for compliance with e-Manifest. Triumvirate has opted to comply with e-Manifest using the data upload and scanned image option. We have selected this option with the goal of minimizing disruption of service to our clients. Our e-Manifest team, your account manager, or technical services representative can help you understand the impact on your business.
Prepare For Compliance Before June 30th
RCRAInfo is US EPA's national hazardous waste database. It houses information regarding hazardous waste generators, transporters, TSD facilities, and other regulated activities. e-Manifest is a new module within the existing RCRAInfo Industry Application. All hazardous waste handlers must set up a RCRAInfo account in order to view final manifest data online. Set up your account using the instructions found here.
While it is not mandatory to create an account and view manifest data online, this will serve as the portal for return generator copies. We strongly recommend authorized representatives for all waste handlers establish accounts ahead of June 30, 2018.
Official Date
e-Manifest launches nationwide on June 30, 2018.
Resources
Now is the time to begin preparing for adoption of e-Manifest. If you handle RCRA Subtitle C or State Hazardous wastes, sign up for RCRAInfo ahead of June 30. If you need help with preparing for the launch, please contact our team of experts. Our team can provide guidance, training, and assistance answering questions to ensure a smooth and compliant transition to e-Manifest. Click the button below to view our e-Manifest webpage for additional resources.