Pharma Reverse Distributor Achieves Compliance With DEA and Federal Hazardous Waste Guidelines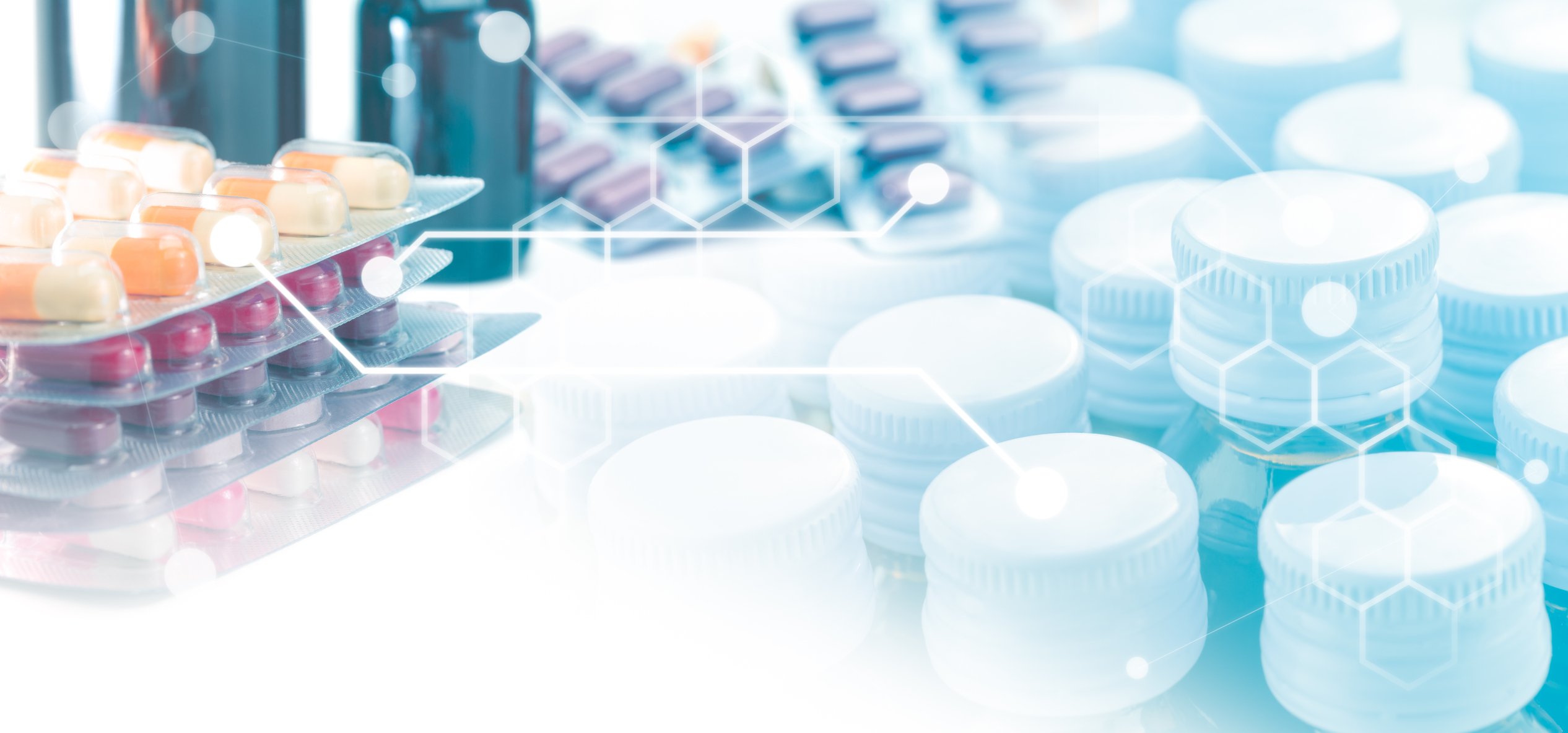 By turning to us, Rx Return Services LLC, a premium reverse pharmaceuticals services provider, improved and streamlined the processing of non-creditable drugs—while maintaining compliance with crucial governmental regulations.
Rx Return Services, based in Florida, supports a variety of customers in healthcare (such as pharmacies, hospitals, and clinics), incarceration facilities, and pharmaceutical manufacturing companies throughout the country. It also enables its clients to get the best reimbursement dollars possible for their expired returnable drugs.
Complex

Reverse Pharma Rules
Reverse distributor companies must adhere to strict rules, and cooperate closely with official organizations like the federal Drug Enforcement Agency (DEA). Securely separating and destroying unusable pharmaceuticals demands exceptional care and scrutiny.
Even eliminating these substances at an approved disposal facility requires witnesses and a documented chain of custody. Handlers must destroy every drug they transport, down to the individual pill, with the strictest attention, to avoid error or theft. Also, regulators frequently update their guidance for handling these substances—making compliance especially challenging.
From Multiple Vendors to One
Initially, Rx Return Services outsourced the handling of hazardous and non-hazardous waste to multiple vendors. However, internal staff members faced challenges when meeting the various guidelines—and they found planning and executing the pharmaceuticals disposal processes frustrating.

In 2020, the company selected Triumvirate Environmental as the single services provider for both hazardous and non-hazardous waste management, as well as for pharmaceutical segregation and disposal. This way, Rx Return Services has a direct relationship with a vendor that provides customized coordination and collaboration for its particular needs.
Improving Reverse Pharma Ops
After observing existing operations, our specialists established efficient and compliant processes to manage the collection and removal of some 20 pallets of hazardous and non-hazardous waste monthly.

To save time and effort, the team placed a sorting receptacle for Rx Return Services' employees to deposit all unidentified substances into. The team also created a regular schedule for waste materials and expired pharmaceuticals pickup. This enables the Rx Return Services team to meet key disposal deadlines—and simplify and streamline the process for customers.
I invite you to read the case study in depth about our success with Rx Return Services. Do you need our DEA Controlled Substance Disposal & Management services? Talk to us today.