Startup Biotech & Pharmaceutical Ventures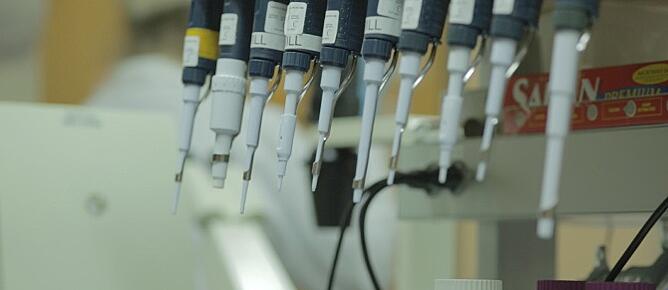 As a startup venture, let TEI be your environmental, health & safety partner from conception. Our Venture Start program is designed specifically for startups. And our EH&S Turnkey program helps you optimize & streamline EH&S activities. We help you stay in compliance, reduce your risk and maintain business continuity as you grow. We'll customize and integrate EH&S programs into your existing business systems.
Venture Start
Our Venture Start program will help you to navigate the regulatory environment, obtain permits and licenses, and build EH&S programs. Venture Start is an efficient, effective and economical approach that identifies regulatory requirements and streamlines integration of environmental and OSHA programs into your business processes. Once all your plans and permits are in place, our consultants will advise you on how they need to be supported as your company grows.
Customized for your regulatory and operational needs, our programs include, but are not limited to:
CDC registration
rDNA permits
Biosafety permits and programs
OSHA programs and plans
Employee medical surveillance program
Environmental Protection Agency (EPA) licenses, permits and programs
Massachusetts Department of Environmental Protection (DEP) licenses, permits and programs
Waste disposal
EH&S Turnkey
For more than two decades, Triumvirate Environmental has developed and continuously improved the most comprehensive, technical and customer focused EH&S service offering available to the Life Sciences community. Our Life Science teams are comprised of highly educated, trained and skilled EH&S and compliance professionals specializing in working with biotech and pharmaceutical companies. Our EH&S Turnkey service program brings all your EH&S needs under one roof to ensure business continuity, reduce risk and minimize cost. EH&S Turnkey services include:
EH&S compliance support

EH&S operational support

Industrial wastewater operations

Chemical, biological and radioactive waste management & disposal

Training

Laboratory decontamination and decommissioning