EH&S Compliance Planning & Reporting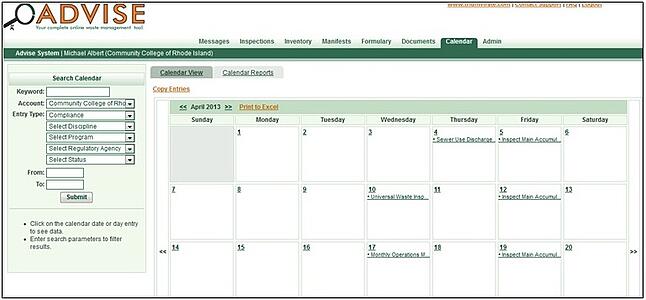 Triumvirate Environmental provides compliance planning, preparation, and reporting services for clients in Education, Healthcare, Life Sciences and Industrial markets. When facing deadlines for complex regulations that often intersect at state and federal levels, Triumvirate helps clients manage timelines and meet deliverables on-time without disrupting core business.
What separates Triumvirate from other providers is our wide-reaching experience, highly-trained staff, robust programs and a passion to deliver the best customer service in the industry. Our talented specialists develop & help manage comprehensive environmental programs that keep you safe and compliant while cost-effectively transporting and disposing of hazardous and nonhazardous wastes.
Download our cutsheet on OSHA compliance here.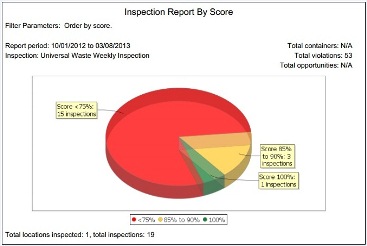 TEI operates both in a consultative role and in a comprehensive EH&S role by completing applications and managing the process through permit or license issuance. Triumvirate is well-versed in working with federal, state and local government agencies & regulations that impact our clients' EH&S programs. Triumvirate can also produce onsite EH&S manuals for our clients as they initiate or enhance their EHS programs. These services save clients hundreds of hours otherwise spent dealing with complex EHS issues. With our web-based waste management & compliance system, ADVISE™, we make it easy for you to create a compliance calendar, manage your hazardous waste, perform inspections, track all activities, and generate a host of graphical reports. This allows you and your colleagues to monitor performance and analyze compliance trends.