4 Risky EH&S Regulations You're Probably Overlooking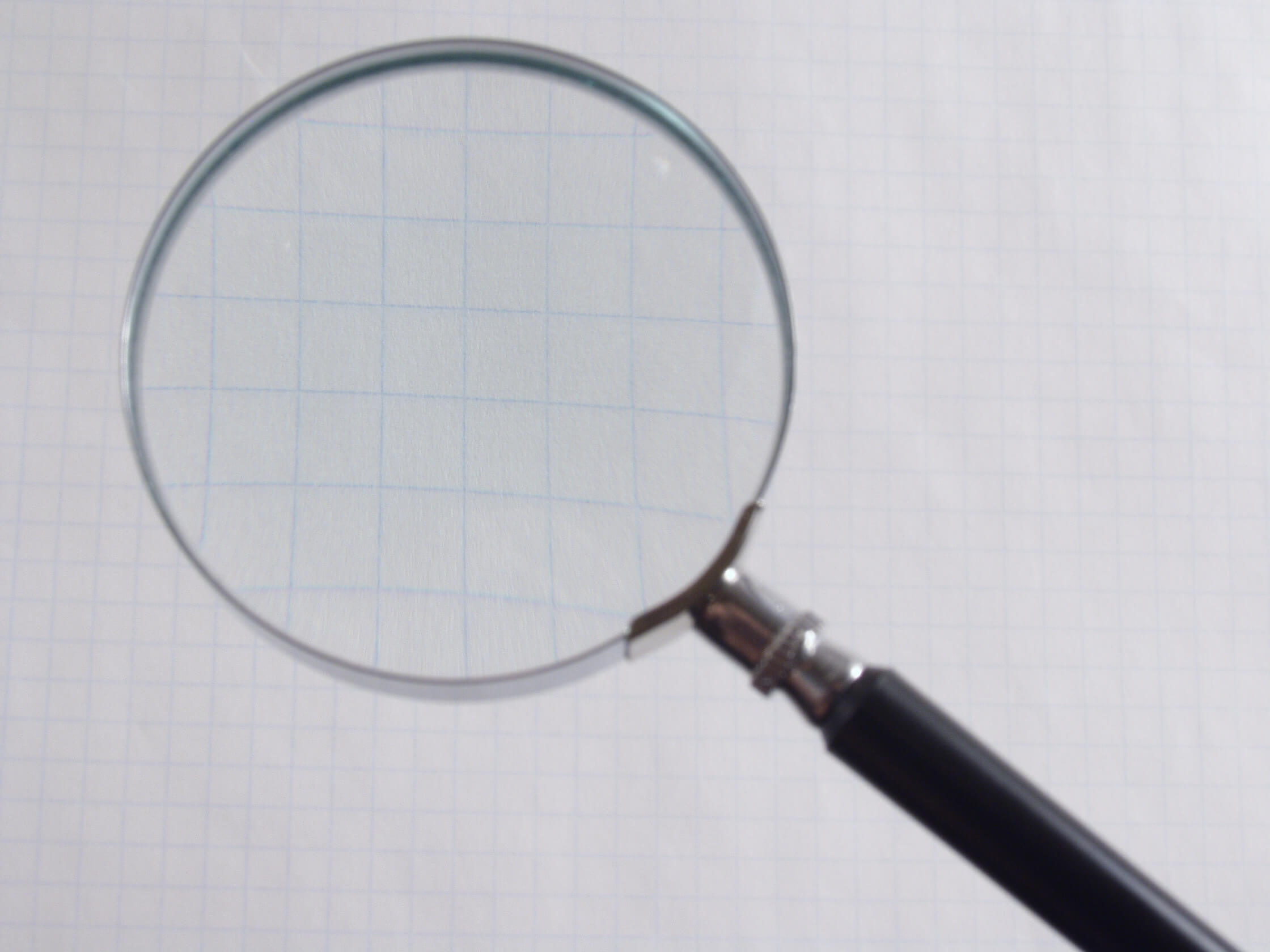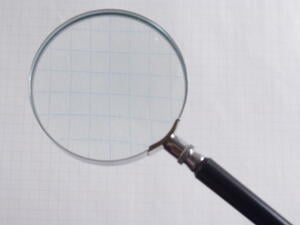 Environmental Health and Safety (EH&S) compliance can be overwhelming. Fire safety, hazard communication, and many other standards change often – and your facility must adapt to them all. Let's take a look at some of the many tricky compliance issues and real-life solutions established by Triumvirate's Onsite Support Services (OSS) teams that you can implement at your facility.
Satellite Accumulation Areas (Near The Point of Generation):
One common aspect of the EH&S world that is frequently inspected by regulatory bodies is the Satellite Accumulation Area (SAA). SAA's allow a facility to accumulate waste in an established area with fewer requirements than a Central Accumulation Area (CAA) otherwise known as Main Accumulation Area (MAA). However, there are still important rules to consider when managing SAA's.
Some wording in the regulations regarding SAA's can be left to interpretation, such as the requirement that waste in an SAA must be collected "at or near the point of generation." Since this is interpreted on a case by case basis, different inspection agencies may have varying opinions on how your facility complies with this rule. Having a team member onsite who is familiar with all of your facility's SAA's, as well as each location's waste-generating processes, can ensure that the accuracy of the SAA location will never be up to interpretation.
"We put this SAA here because putting it any closer to the point of generation could pose an unnecessary safety hazard". Similar to the last statement, a good recommendation would be to develop an understanding of the equipment, mechanisms, and actions leading to waste generation at a particular place. It will then be easier to determine the best location for an SAA with confidence.
SAA's must also have the appropriate labeling and signage for installation and inspection.
Satellite Accumulation Areas are not always subjected to a regulated and documented weekly or monthly inspection; depending on your state, there are some specific requirements that may require these assessments to be done. For this reason, it can be easy for them to be overlooked in favor of more pressing compliance needs at your facility. However, facilities may still be penalized for any number of SAA compliance issues upon discovery during a State Agency, Federal EPA, Joint Commission, or other regulatory-body's inspection. These agencies will be checking on Resource Conservation and Recovery Act (RCRA)-required provisions such as container closures, container conditions, proper signage and container labeling.
Uniform Fire Code
Properly accumulating waste in a lab or work area is one thing, but did you know that there are regulations governing the storage of stock hazardous materials in those areas as well? The Uniform Fire Code, developed in conjunction with and enforced by the NFPA states that these materials must be managed in a way that controls and mitigates their dangers. This can include establishing appropriate storage areas, separating reactive material, and helping to educate your staff on these principles. In high-rise buildings, mostly in Cities (ex: Boston or New York), not only do you have to worry about where to put it, i.e. flame cabinet vs. normal cabinet storage, but the AMOUNT is important. The higher you go, the less NFPA Class 1 flammable material you can store.
The bottom line on fire safety, make sure it is stored correctly and there is not a lot of excess material sitting around.
Chemical Inventory Standards
Ever wonder just how many chemical bottles are still up in that old lab or machine shop? It may help to establish an inventory control system to keep track of all the material that enters your facility. Both OSHA and the EPA both have standards mandating the upkeep of chemical inventories.
This may seem like a daunting task, but it is becoming more and more manageable with the proper software tools. These tools used to control the inventory system can be vital to making sure older chemicals get removed after their expiration date and groups do not have too much stock material. As we all know, ordering in bulk really helps to save money; with chemicals it is no different. But this could only add to the amount of reactive and acutely toxic chemicals that are located within your facility.
Make sure you have the right people involved, give them a bigger picture reason why spending a little bit more money will be the safer option on stock material and hopefully get agreement to get your facility safer each day. Safety of the lab personnel, the staff supporting these groups and the general public are behind bigger picture thinking around these programs.
Unknown Materials
Another often cited but frequently overlooked compliance issue found in many facilities is the discovery of "unknown" material. An "unknown" is an unidentified substance found in a lab or other workspace. It may have a missing or otherwise unreadable label, or have been orphaned by a previous occupant, including samples, test mixtures and wide ranges of 'cleaning' or 'buffer' solutions. Regardless of how it became this way, an unlabeled, unknown container in a lab is a violation of the HAZCOM standard. Every substance within an area needs to be labeled/identified to communicate theat proper hazards.
Additionally, regulations mandate that all unknown materials must be treated as hazardous waste. Thankfully, there are several strategies a facility can implement in order to reduce the chances of creating an unknown material.
Developing an inventory and/or stock solution control system
Discarding chemicals in an appropriate amount of time, especially after expiration date
Performing frequent laboratory safety inspections
These are all good ways to prevent the generation of unknown materials and to remove any potential safety risks in a timely and consistent manor. Solving unknowns, either through detective work, on-site field characterization, or laboratory analysis, can prevent accidental exposures as well as reduce the amount of hazardous waste produced by your facility. However, unknowns testing, characterization and analysis can pose a high safety hazard for everyone involved. Unknown should be avoided all the time, no exceptions.

Find out what your EH&S program is missing with our quiz here.
The Environmental Health and Safety world is constantly growing; with growth comes consistent change in regulations put forth by various agencies and regulatory bodies. Our Onsite Support Services (OSS) can help assure regulatory compliance for your organization by putting a high level set of eyes and ears 'in the trenches' to monitor and check these potential problems. Our teams are highly educated to help support an EH&S program and make it stronger by adding expertise matched by no other. Learn more about our services in the link below.