4 Questions That Stand Between You and a Best-In-Class Environmental Preventative Maintenance Program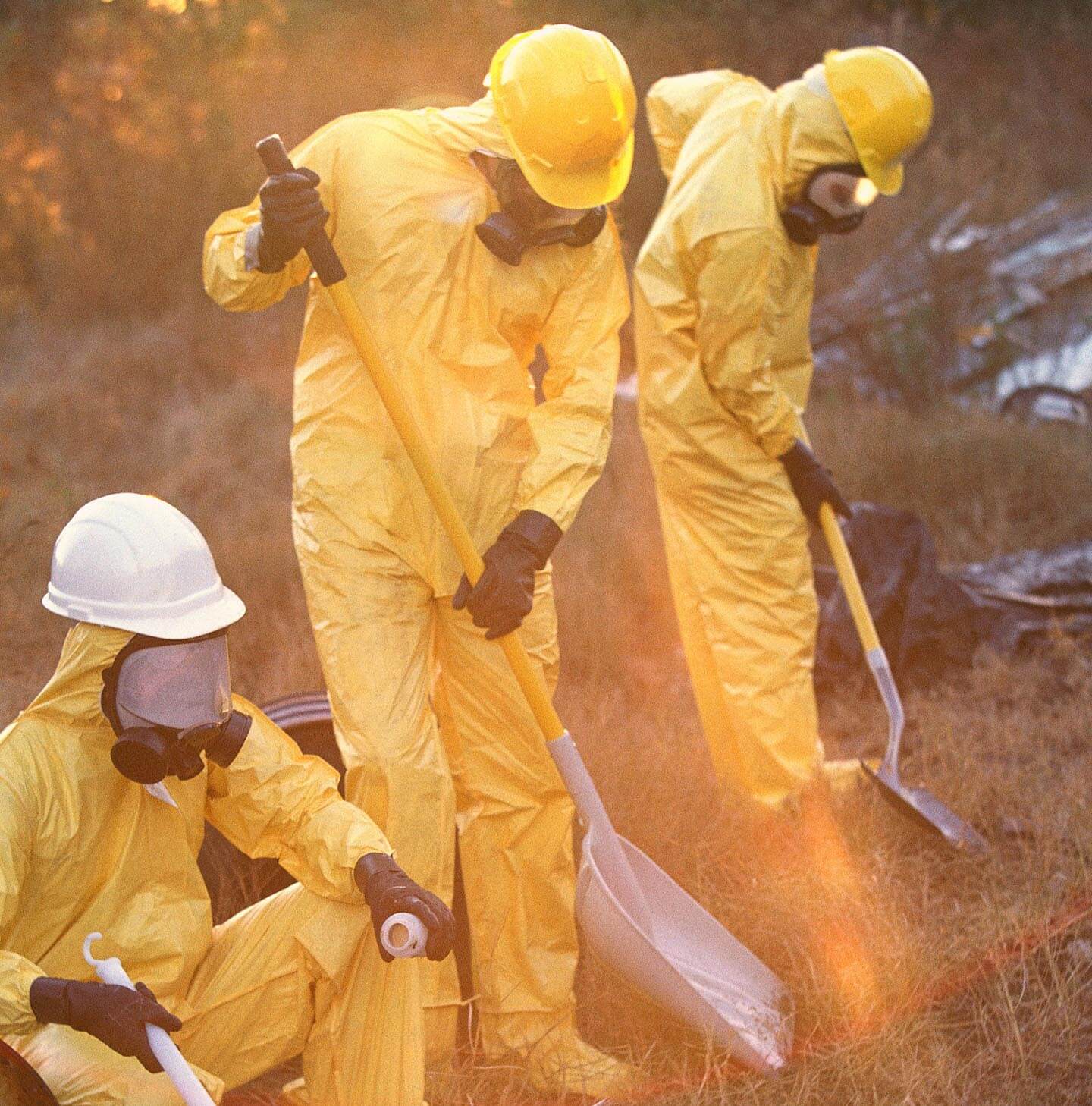 Preventative maintenance is a crucial, yet underemphasized facet of Environmental, Health & Safety operations. A regular PM program allows you to create, streamline and optimize a preventative maintenance calendar in order to maximize compliance and minimize downtime. Here are four questions you need answered to optimize your PM program to do just that.
What Is It and Will It Save Me Money?
Environmental preventative maintenance is the act of cleaning and repairing equipment in a proactive effort to prevent an EH&S emergency. Internal inspections are proven to prevent downtime by identifying issues that may ultimately result in equipment failure. There are also manufacturer recommendations that regulators may inquire about during an inspection. Be prepared to mitigate a larger emergency with a regular PM program.
Through these internal inspections, identify areas that could use improvement. Often times, these areas weren't thought of when doing the initial emergency action planning. Some of the more prominent ones include:
Oil water separators
Catch basins
Grease traps
Response equipment
Response equipment is an especially important category as compromised equipment can exacerbate an already dangerous situation. Here are some tips to ensuring proper maintenance of your response equipment:
Fire extinguishers – Perform monthly PM and annual recharge to make sure they're up to code
Eye wash and safety showers – Flush them and make sure they're clear and readily available
Spill kits – Make a list of everything in each spill kit and attach a label to the lid so you know exactly what's in there
Do I Have to Perform Environmental PM?
Not unlike other areas of EH&S, preventative maintenance is regulated by several different institutions. Here are a few you will want to pay special attention to:
USEPA/RCRA – Covers oil water separators, secondary containments, full accumulation areas, grease traps, SPCC plans, and satellite accumulation areas
OSHA – Looks at safety programs, safety equipment, confined space entry, and chemical storage
Water Authority – Samples wastewater, CWA, discharge limits, and grease traps
Insurance Companies – Relatively new player that requires PM inspections. Insurance companies are using NFPA guidance as stepping stone and may withhold a policy for lack of compliance.
Cities and towns – Looking at grease traps more and in some cases are even installing meters to gauge grease levels. Cities and towns are also looking at oil water separators and catch basins.
Fire Department – Sets up flammable storage limits and may request reports to make sure you are below the limit
Industry Specific – Joint Commission, for example, requires environmental PM in the healthcare sector
The NFPA and ANSI also have written standards regarding preventative maintenance for you to reference.
Am I Even the One Responsible for This?
Environmental PM involves many different facility personnel in various capacities. Those who should be spearheading your facility-wide PM program include:
Facilities Managers – Oversee oil water separators, catch basins, grease traps, and confined spaces
EHS Managers – Constantly update safety programs and reviewing safety equipment while inspecting main and satellite accumulation areas
Property Managers – Oversee a large number of properties and should conduct PMs on extinguishers, storm water pollution prevention, SPCC plans, etc.
For an environmental PM program to be successful, there must be consistency on the part of management. It's important to emphasize the importance of PM in order to achieve acceptance and reliability on the part of your operators.
How Often Should I Perform Inspection-Based PM?
Knowing how to implement and how often to inspect is the key to establishing a successful environmental PM program. Routine inspections help to prevent the "run to fail" mentality by identifying an issue or potential emergency, but how often should these inspections take place?
Our experts find that frequency is based on what you are inspecting. Outlined below are some general guidelines:
Weekly – Main or satellite accumulation area or universal waste area
Monthly – Grease traps, oil tanks, fire extinguishers, exit signs and emergency exit lighting
Quarterly – Oil water separators and wastewater sampling
Annual –Review of safety programs and emergency action plan
You will want to spend time training the people who are doing inspections. This will ensure competency and accuracy in results and a clear path to fixing an issue. Training will also help to avoid emergencies resulting from someone not knowing how to operate a certain piece of equipment.
For more on how to implement a successful program, check out this recording of our recent environmental preventative maintenance webinar.