Enlightened EH&S: Back-to-School Lab Safety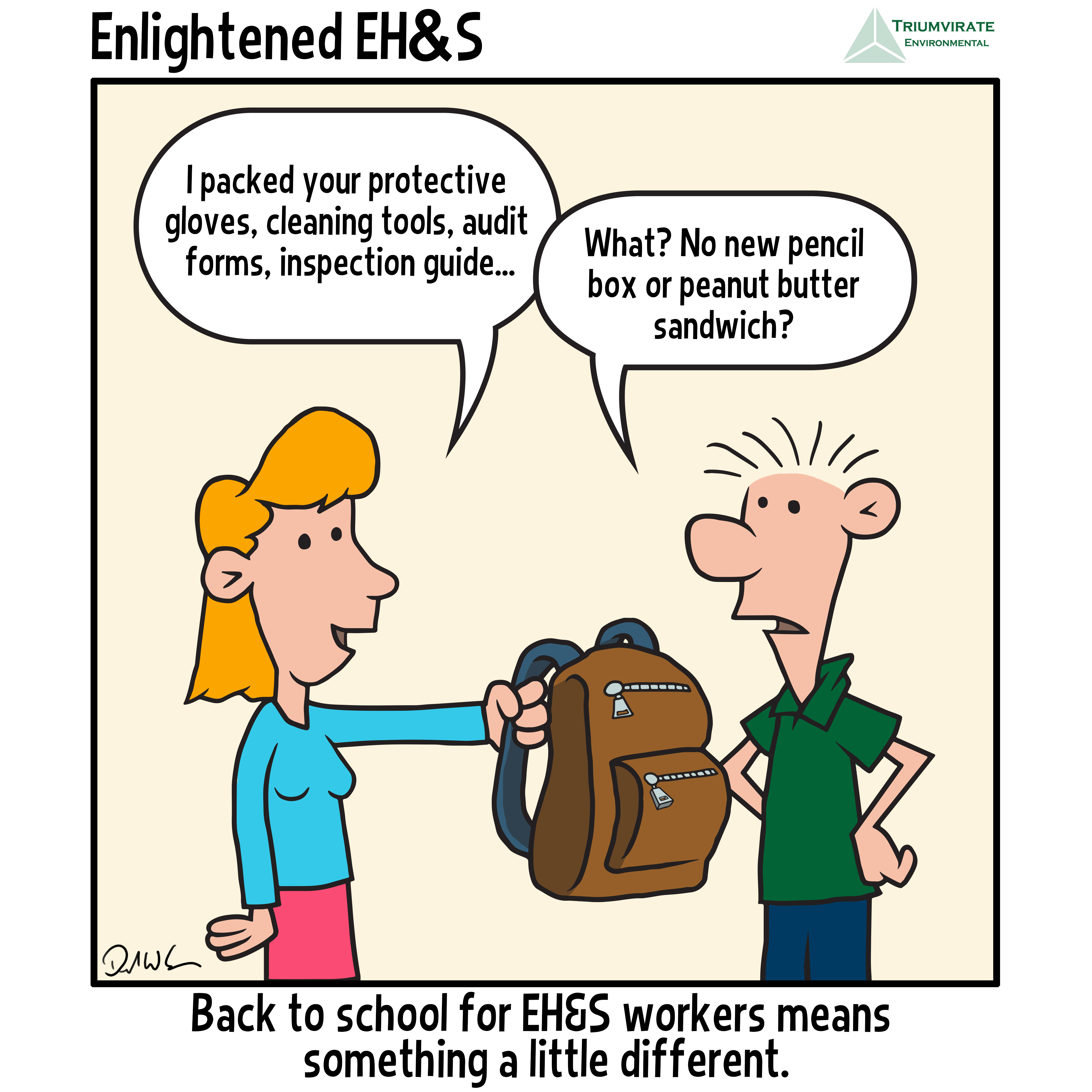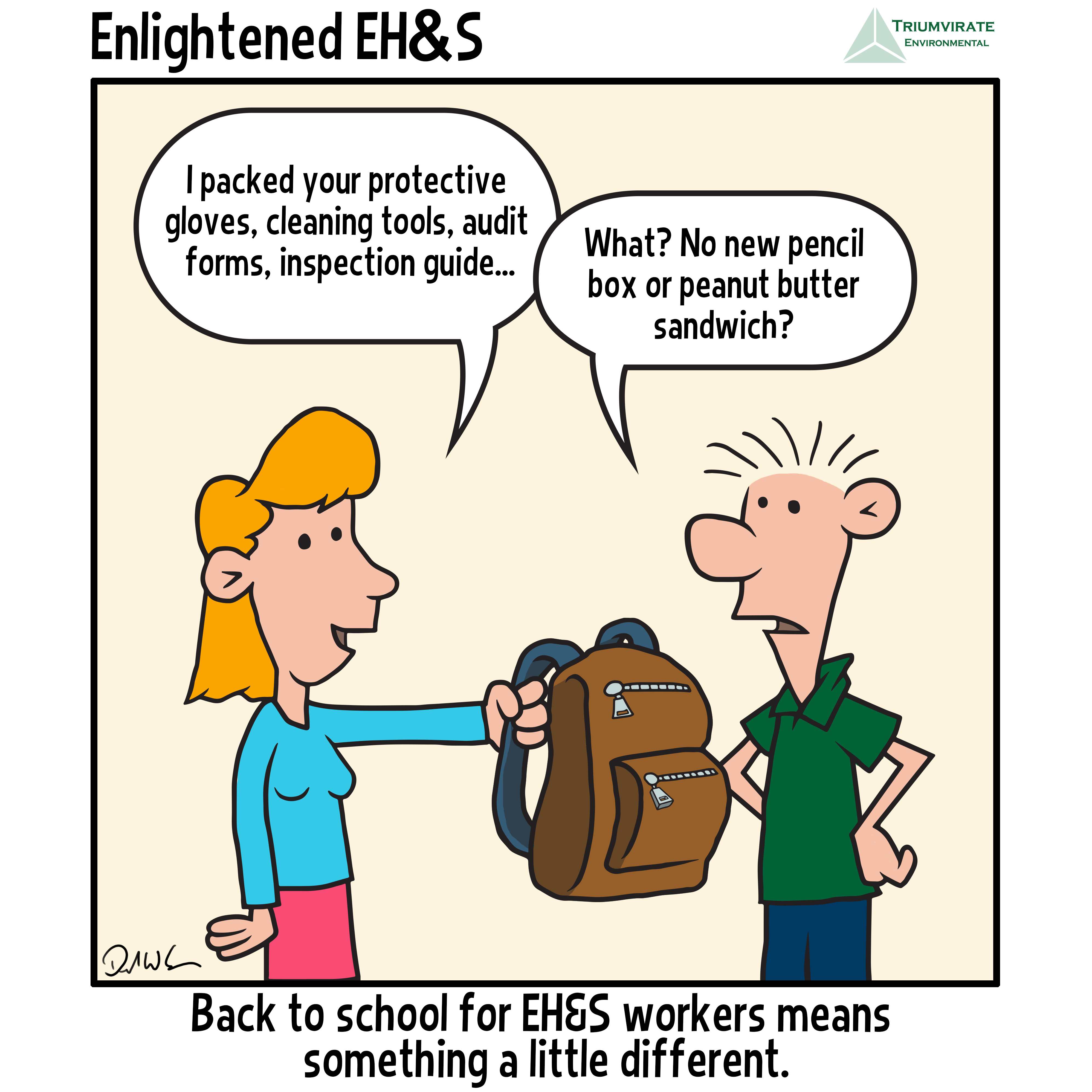 Dreading the cafeteria lunches, hoping you have a good teacher, getting excited to decorate your locker: sound familiar? Everybody remembers that back-to-school feeling.
If you're an EH&S professionals at an educational institution, back-to-school can mean something very different. Here's a packing list to help you get ready for back-to school.
PPE: to ensure all your tasks are completed in a safe, complaint manner

Inspection forms: try to inspect all laboratory equipment before school starts back up. This will help you schedule out routine maintenance for the rest or the year.

Labels: for chemicals

Signs: to hang up around all laboratories and ensure proper prodecures are being enacted.

ER Guides: to overview your emergency response plans with incoming students, teachers, and other lab personnel.

Inventory tools: this may be software or spreadsheet depending on what you use. Make sure to take inventory of all chemicals before classes start. This will help you determine what chemicals are low and need to be ordered before students return.

Cleaning supplies:If there are labs that need to be decontaminated before the start of the school year, bring the proper cleaning supplies to do so.


Checklist: Bring a checklist of all the tasks you want to complete before the school is back in session.

Want more information on preparing for the approaching school year? Check out our complete collection of back-to-school resources below.