Hiring Your First EH&S Employee: What You Need to Know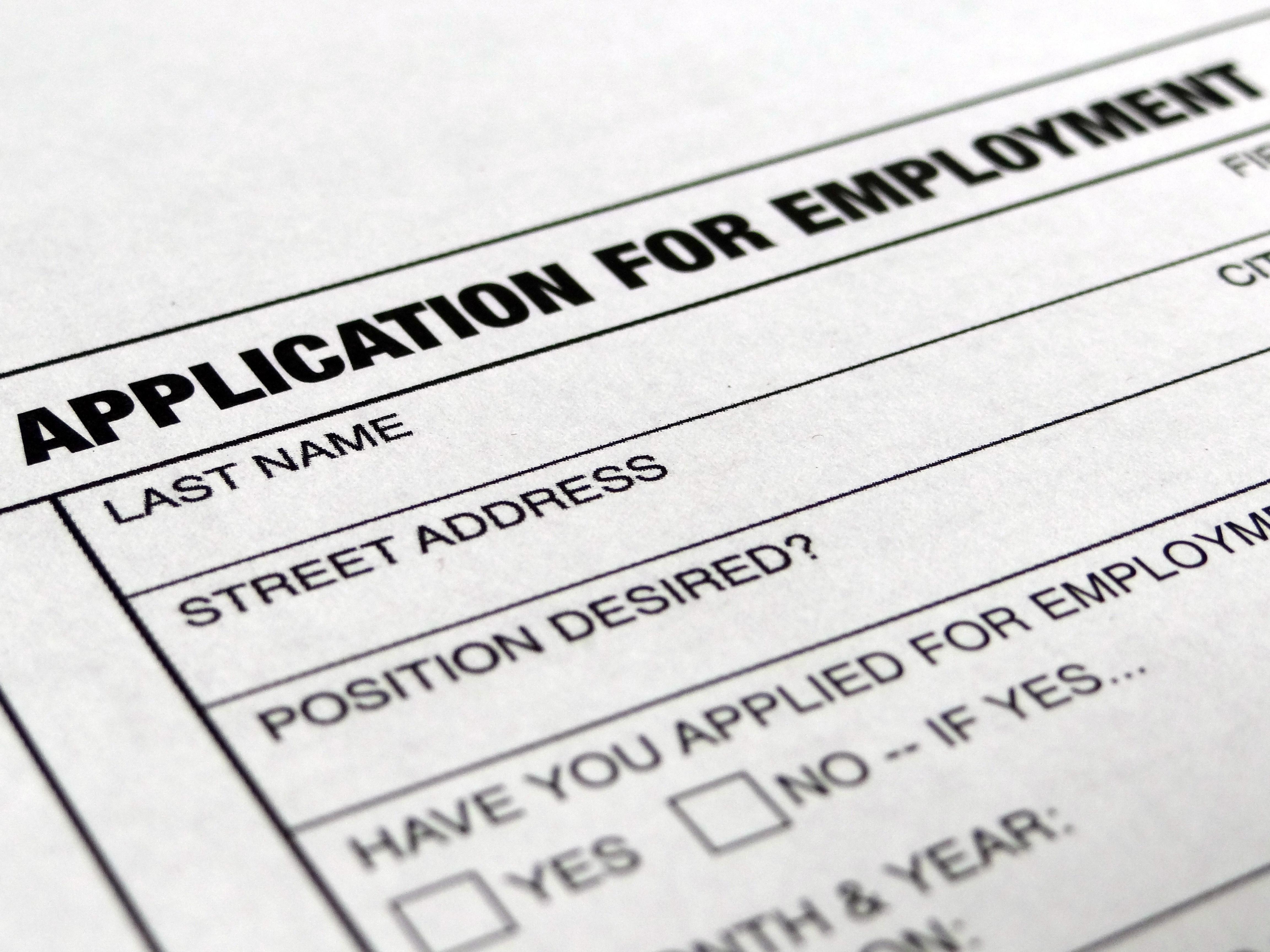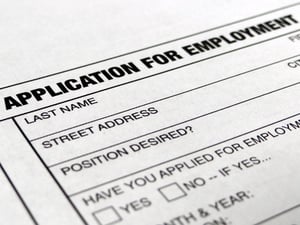 Kevin Brayton is a Life Sciences Director at Triumvirate Environmental and has over 25 year's experience in the EH&S industry. He has helped Triumvirate as well as numerous clients and other organizations hire top-of-the line EH&S employees, from directors to entry level specialists. His hires have gone on to become company veterans, integral to the fabric of their organizations. The question that comes up often is related to a smaller or mid-sized organizations that are trying to gauge when it would make sense to hire their first EH&S staffer.
The first hire can add a lot of value to an organization that is in a growth mode. Cost control, IPO preparation, partner/customer inspections and risk management are all good, common reasons to make a first, full-time EHS hire. On the flip side, an organization may not truly realize the potential damage the wrong hire can cause until it's too late. Here's an example:
Several years ago a fast growing Pharmaceutical company decided to hire a specialized consultant to be their first EHS employee, since he had some familiarity with the site and culturally seemed like a good fit. The organization never saw the perfect storm coming when 2 years later, a series of bad regulatory audits and inspections, skyrocketing OSHA incidents and denials and postponements on permit renewals and facility expansions put the business into a spiral.
Overall, the Bio/Pharma industry is fast paced and heavily regulated – the wrong hire can upset the culture or position the organization for poor audits, PR or a costly fine situation.


Step 1: Know What the First Hire Will Be Responsible For
Within the EH&S role, responsibilities include over a dozen plans, permits, licenses and reports, as well as the overall safety of the organization. Meanwhile, considered a support role by upper management, the EH&S person has to work with research and manufacturing staff in a positive, helpful and constructive manner. The first EHS hire will typically have to unravel current programs and responsibilities that are managed by various employees and consultants.

Typically, numerous required programs are either non-existent or not compliant. More interestingly, they may exist several programs that are not required or the organization can re-tool itself to easily remove itself from those requirements, hence reducing risks. By understanding the programs and performing an audit, you can optimize the efficiency of the EHS hire.
A fairly large organization that I worked with had grown to over 300 employees with an EH&S person on staff. They had done by relying on 3 different consulting firms that were contracted by 3 separate people in various departments. None of firms had a holistic handle on the entire campus, resulting in an unsafe, non-compliant, expensive and risky situation. With one tour, dozens of possible improvements were identified including the following two:
Incorrect SIC code application resulted in 3 permits or programs that were not applicable.
An incorrect consultant suggestion resulted in 30+ lab staff personal outfitted in respirators – that required medical monitoring, annual fit testing and costly equipment purchases.
Outcome – by looking at the organization overall requirement and management's commitment to compliance, we were able to jump start this organization to complete compliance with a lot less exposure and safer work environment.


Step 2: Get Your Programs Ready
As the previous examples illustrated, the wrong contracted advice, or the wrong hire can put an organization in a tailspin. Surprisingly, in both examples, no one internally or externally could put their finger on the situation. It took a new hire from a different organization that simply thought that things weren't right.
Triumvirate has put together the following transparent program to make the path to the first hire as painless, successful as possible:
Assessment with compliance calender
Project jump start
Program management
First EHS Hire
Step 3: Assess Candidates
Here's a break down of how to gauge whether or not an applicant would be a good fit..
Past Performance:
This is probably the most obvious category in hiring a first-rate EH&S employee. The first step in ensuring your employee's past performance is up to par is verifying it. Today as part of the information age, web based tools help verify and check up on a candidate. Checking LinkedIn is one of many ways to determine the accuracy and breadth of past performance.
Additionally, being a close-knit industry with a lot of movement – there's a good chance someone you have worked with has a connection with the potential hire.
The most successful EH&S people that I have worked with over the last 20 years, leave a trail of people that have nothing but positive comments and stories of how this person helped them somehow, which left a lasting impression. Additionally, these stars rank very high in Emotional Intelligence – something that is more difficult to assess.
Emotional Intelligence:
Research has overwhelmingly shown that up to 90 percent of one's performance effectiveness was due to emotional savvy rather than technological knowledge. In addition, it has also become evident that those that score higher in EQ evaluations make more money, are promoted more rapidly and have a happier and more successful personal life. Here are some key factors that differentiate people with high emotional intelligence:
They know themselves well through the use of assessment tools and understand strengths and vulnerabilities.
They have the skill of "learned optimism" and know how to turn mistakes into energy.
Developed listening skills
Appreciate others and give positive feedback
Network:
You've have probably heard the phrase "Your Network is your Net worth". Meaning that your compensation is often related to your ability to connect and stay connected to others. Look at what prospective employees are doing to network that goes beyond the norm and adds value to individuals outside your industry, profession and management level.
When was the last time they pulled a breakfast meeting with a C-level executive from another organization? How many individuals are they semi-formally mentoring on a move forward basis? What committees, boards and panels do they actively add participate in? These are things to consider or ask in an interview when determining their networking abilities.
Social media phenomena have made it easier and interesting to connect and reconnect with just about anybody.
For more information on how Triumvirate helps it's clients build out successful EHS programs, click the link below.