6 Steps to Take When Rolling Out Your Pharmaceutical Waste Management Program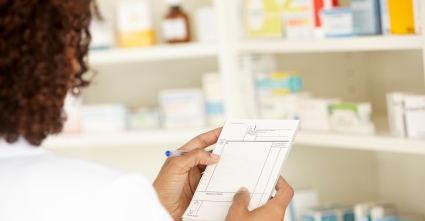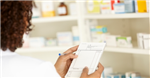 Here are the steps you need to take to build out a thorough and successful pharmaceutical waste management program. For more details on what to do during the meetings and phases outlined below, download this guide here.
Here are the steps:
Develop a Pharmaceutical Waste Program Order of Operations

Pre Rollout Planning
Hold Initial Group (EH+S, Pharmacy, Nursing, EVS) - Committee Kickoff Meeting
Confirm group's consensus for program plan



Fact Finding Phase

Obtain and characterize formulary (NDC #, Brand Name, Generic Name, Form) in Excel
Review non-formulary items if any
Determine optimal collection method, number of buckets, generator status, etc.
Determine Training route of operation / strategy with (nursing, pharmacy, EVS) and determine "Go Live" date for optimized program
Review reverse distribution documentation



Operational Phase

SAA walkthrough and optimization
Create final SAA list, labels, signage, etc.
Develop policy and procedure's
Develop training module and net learning module / competency quiz
Conduct review and finalization of all labels, signage, policy and procedure, SAA list eview, etc.



Training and Education Phase

Work with nursing, environmental service and pharmacy to identify training schedule, training locations, times, dates, projector, screen, site specific sign in sheets, etc.
Setup "super user" training with applicable personnel: nurse managers, nursing education, EVS director, Pharmacy director, EH+S, etc.
Perform trainings
Identify Program Review timeline
Build final program packet and deliver to pharmacy, nursing, etc.



Go Live
Final Meeting

Hold post rollout meeting to identify any modifications
To develop your own pharmaceutical waste management program, download this 3-step guide in the link below.