Regulatory Penalties Increasing Soon! What You Need to Know (Article Round Up)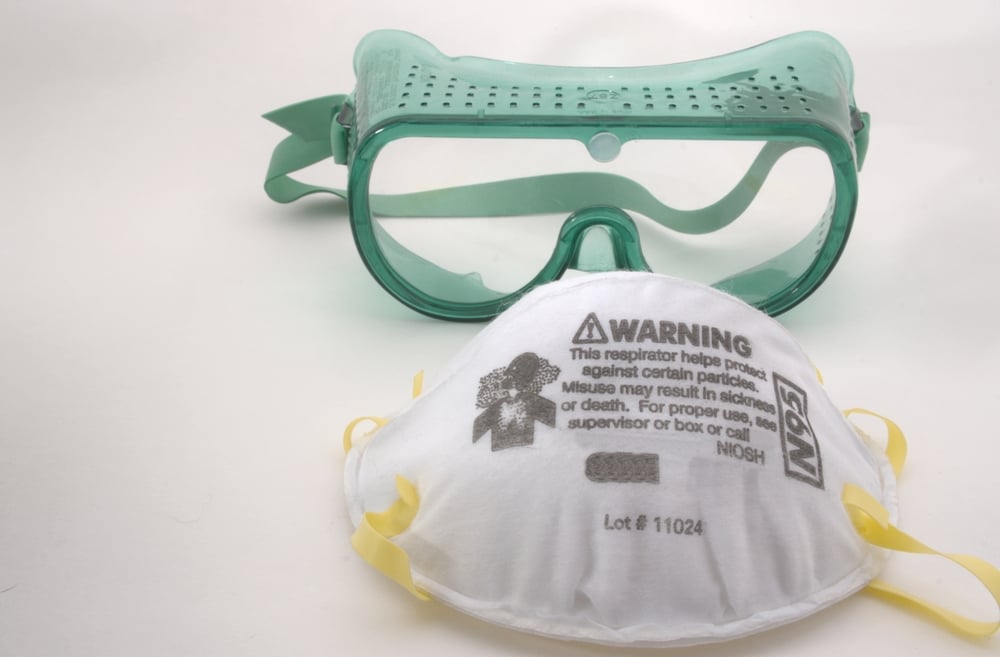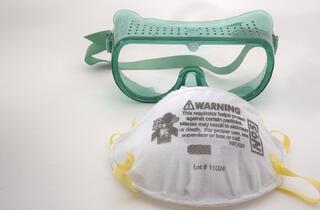 Keep reading for a round up of articles that will tell you what you need to know about upcoming penalty increases for major regulatory bodies.
Watch Your Wallet Civil Penalties Are Going Up!
Thanks to the U.S. Congress, civil penalties assessed by federal agencies are increasing as of August 1, 2016. The U.S. Environmental Protection Agency (EPA), the Pipeline and Hazardous Materials Safety Administration (PHMSA), the Bureau of Safety and Environmental Enforcement (BSEE), and the Bureau of Land Management (BLM) have all announced penalty increases that could impact the upstream, midstream and downstream oil and gas sectors.

Keep Reading
EPA Penalties to Increase
EPA published an interim final rule to adjust the level of statutory civil monetary penalty amounts for the statutes that the agency administers. The increase in penalties is required by the Federal Civil Penalties Inflation Adjustment Act of 1990, as amended through 2015, which prescribes a formula for adjusting statutory civil penalties to reflect inflation, maintain the deterrent effect of statutory civil penalties, and promote compliance with the law. The rule does not necessarily revise the penalty amounts that EPA will to seek pursuant to its civil penalty policies in a particular case. EPA's civil penalty policies, which guide enforcement personnel in how to exercise EPA's statutory penalty authorities, take into account a number of fact-specific considerations, e.g., the seriousness of the violation, the violator's good faith efforts to comply, any economic benefit gained by the violator as a result of its noncompliance, and a violator's ability to pay.
Civil Penalties Increase for Pipeline Safety Violations

On June 30, the Pipeline and Hazardous Materials Administration (PHMSA) issued an interim final rule, effective August 1, 2016, titled "Pipeline Safety: Inflation Adjustment of Maximum Civil Penalties." This interim rule increases the maximum administrative civil penalties that may be issued for a violation of the pipeline safety laws and regulations from $200,000.00 per violation per day up to $205,638.00, and from $2 million for a related series of violations up to $2,056,380.00. The interim rule also increases the maximum for the additional civil penalties applicable to violations of PHMSA's LNG regulations from $50,000.00 to $75,123.00 and increases the maximums for violations of the pipeline safety whistle blower protection laws from $1,000.00 to $1,194.00. PHMSA issued the rule pursuant to the "Federal Civil Penalties Inflation Adjustment Act Improvements Act of 2015" and used a multiplier of 1.02819 pursuant to guidance provided by the Office of Management and Budget in order to calculate the increase.
For more information on improving your OSHA programs, check out our slide deck here.