The Clean Water Act in the News: New Ruling Crash Course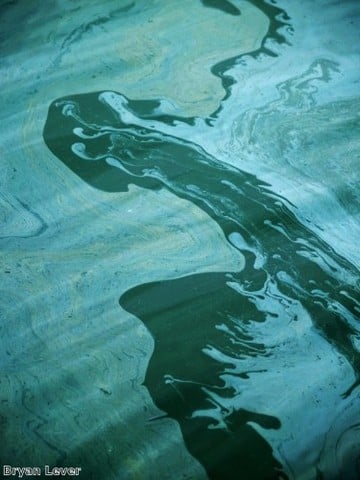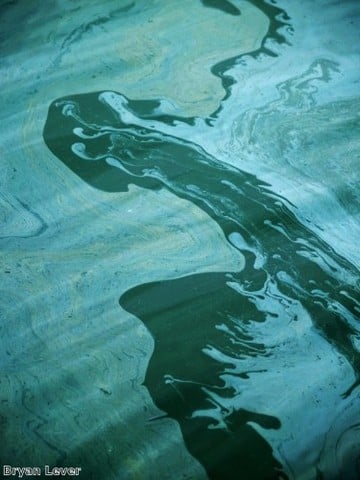 The Clean Water Act has recently expanded its definition of "waters in the United States." This rule now includes certain streams and wetlands that impact navigable water bodies in the US. This could impact farmers and industry as it will require previously exempt business owners to obtain permits to pollute or alter these bodies of water and can be punished with a fine. Here are some news stories that tell you what you need to know.
Will Obama's New Clean Water Act Rule Stir States to Revolt?
Washington Post
Megan Mullin
Last week, the Obama administration released a new regulation defining the scope of "waters of the United States" for the purposes of the Clean Water Act (CWA). The rule will clarify which streams and wetlands have enough connection to the nation's navigable water bodies that they are subject to the law's protections.
Political backlash has been intense: Industry and farm groups are campaigning vigorously against it, and legislation to block it has passed the House and is moving through the Senate.
Why Clean Water Rules [INFOGRAPHIC]
EPA

Clean water upstream means cleaner water down stream. Our clean water rule protects the streams and wetlands that feed our river lakes bays and coastal waters. These waters are critical for agriculture, healthy communities, our economy and way of life. 60% of stream miles in the US only flow seasonally or after rain. One third of threatened or endangered species live only on wetlands.
Senators Vote to Repeal Clean Water Act Rule That Protects Millions of Miles of Streams
Climate Progress
Natasha Geiling

Congressional Republicans are one step closer to blocking the Obama administration's attempt to clarify the EPA's regulatory powers under the Clean Water Act.
On Wednesday, the Senate Environment and Public Works committee voted 11-9 to pass a bill that would effectively repeal the administration's recently announced regulations for water pollution. The vote was split cleanly among party lines, with only Republicans supporting it.

The bill, sponsored by Sen. John Barrasso (R-WY), would nullify the Waters of the United States Rule, released in late May, and set specific guidelines that the EPA must follow in re-writing the rule.
Clean Water Could Take a Role in 2016 Presidential Debate
The Gaurdian
Rose Hackman
Do Americans hold the core ideals of private property so high that they would be willing to give up on the idea of clean, drinkable water?
Following the Obama administration's "clean water rule," which was introduced last week and seeks to protect around 60% of American water bodies from pollution, it seems many Republicans are taking that very bet.
EPA Water Rule Threatens Small Business
Protecting the Future of Small Business
The Environmental Protection Agency (EPA) and the U.S. Army Corps of Engineers (ACE) recently finalized a rule that will greatly expand federal Clean Water Act (CWA) jurisdiction over small businesses and private land owners. NFIB is fighting to stop this regulatory land-grab, but we need your help. Please let us know how this regulation will impact your business.
Learn how we can help you maintain EPA compliance with a free compliance assessment.