3 Pillars of Waste Disposal Partner Success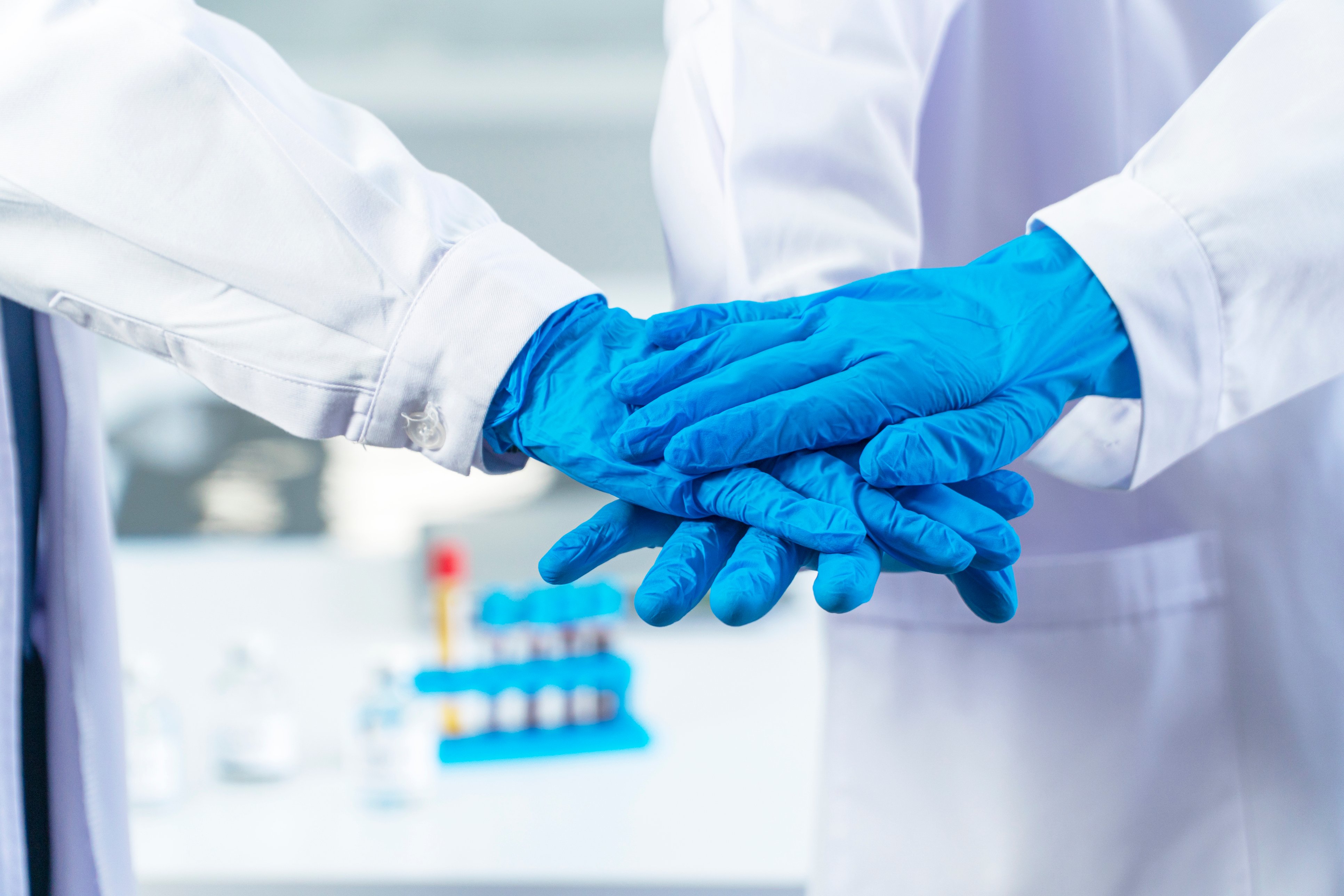 Scientists innovating in labs are busy trying to prevent the next pandemic, cure Alzheimer's disease, or pursue some other worthy goal. Naturally, the last thing they want to worry about is a complete waste disposal program—let alone a full safety and sustainability strategy.
Because of this, biopharma companies or research labs will often work with a vendor to oversee waste disposal operations, or some or all of their other environmental, health, and safety (EHS) tasks. But the managers overseeing the labs don't stop to consider how such a partner can lift or sink their EHS initiatives—which can impact overall performance for the entire organization.
Yes, that much, potentially, depends on a single waste disposal vendor's capabilities.
Unrealized EHS Program Potential
For instance, when it comes to waste disposal programs, most vendors only focus on collecting, moving, and storing waste. They neglect bringing vision, strategy, and excellence to this operation. They don't ensure that waste disposal is as time- and cost-effective as possible.
Perhaps they cut corners on safety. Ultimately, they don't realize all the potential benefits—and that is a missed opportunity for savings and return on investment (ROI), both financial and human. Either way, this type of vendor is substandard and may still fail to lab make the lab compliant in its disposal (and other) programs.
Enterprise-Level EHS Partnerships
On the other hand, biopharma and healthcare lab managers can in fact secure a great waste disposal partner, one that approaches its tasks with confidence and dedication. Such a collaborator will show managers that they have an opportunity to succeed enormously.
The right EHS collaboration can revolutionize everything—from the most basic disposal processes all the way to the biggest market- and business-driven environmental, social, and governance (ESG) programs. That's because done right, virtually any EHS service contributes to overall sustainability and efficiency success.
Proper account management, with an outstanding EHS service package, can match an overall vision for the environment and budget—and for the best science possible, to create the best world possible. For me, a truly successful EHS-related service comes down to vision, strategy, and excellence, which I'll describe below.
Drive for Overall Excellence
Today we face climate change, the need for ecological social justice, and a global push for sustainability. These and other factors are pushing life sciences and other related industries to make EHS improvements—and quickly.
Many companies and other organizations of all sorts recognize this need. In fact, as our recent blog explains, an EHS Today survey revealed that among a broad sample of industrial companies, 52% of respondents already have a sustainability program—and only 10% lack a formal strategy. If you are part of the 48% that don't have a program or a formal sustainability strategy, it may be time to get on the green bus.
Waste Disposal Partnership Benefits
You should be actively making your lab more sustainable, not only to save the earth but also so you can save money. With dedicated, strategic-minded partners, successful waste disposal—and other EHS programs—can yield the following benefits:
Time and money savings

: Successful EHS programs come with direct and indirect ROI. Companies reduce the amount of time, money, and human resources they spend. They do this through improved efficiency, leaner waste generation, and better materials procurement. (Energy-saving strategies are just one example of where quantifiable operational benefits are available.)

Performance improvements

: Top EHS programs can reduce such performance inhibitors as down-time (from avoidable events or accidents, for instance). It can also enable streamlined inspections (everything clean and in order) and ensure that appliances are running in top form--these include biological safety cabinets (BSCs), freezers, and fume hoods, among other equipment.

Compliance with governmental demands:

Across the board, federal, state, and local agencies and regulating bodies are pushing for greater environmental safety and sustainability. They want improvements in the following areas: single-use plastic recycling, workplace safety culture, Clean Air Act (CAA) compliance, hazard communication, and more. Some agency officials have

increased citation ability

and are imposing increasingly severe penalties.

Customer satisfaction:

A recent IBM consumer survey

indicates 49% of respondents will pay a premium (usually 59%-plus) for products that were sustainable or socially responsible. This is a way to increase and secure greater profit streams.

Increased employee selection/retention:

The labor market—particularly for lab talent—is still tight. And the younger candidates (

Generation Z, for instance

), who are the future of all organizations, are seeking to work for those employers that are committed to the environment.

A competitive edge:

Successful EHS is becoming part of company culture and organizational brands and images. Biopharma lab and manufacturing managers are likely seeing competitors prioritizing EHS. Don't fall behind—if competitors are using EHS improvement as an opportunity to build up customer loyalty, you should be, too.

It's the right thing

: If all the above reasons aren't enough, may I suggest good EHS as a policy because it's the correct thing to do? This applies especially for life sciences and healthcare organizations looking to improve the world's overall wellbeing.
Waste Disposal Partner Vetting
Now, we'll look at the specific vendor requirements involved in evaluating a waste disposal/EHS partner. For full collaboration, naturally, you want a one-stop vendor—that is, a partner that will satisfy all of your requirements—ideally with one contract. That company should also be able to oversee such things as:
Compliance: This is a great burden for many organizations—particularly smaller ones, such as life science startups. Compliance involves a myriad of agencies and regulatory bodies—operating at the federal, state, and local levels. The compliance baseline for everyone starts at permits, plans, and programs. These keep employees safe, and ensure proper adherence to environmental disposal regulations.
Core EHS support: There are a vast number of processes involved in safety, compliance, and sustainability for labs and related workplaces. These include safety inspections, periodic audits, evaluation by job hazard analysis or risk assessment, and the maintenance of important laboratory equipment.
Sustainability in science: There is currently a global push for sustainability in sciences—biotechnology especially. This demands benchmarks that demonstrate real improvement. Creating more sustainable lab spaces requires a special methodology that documents such improvements.
Other specific areas that a waste disposal/EHS partner should, as needed, oversee include:
3 Waste Disposal Collaboration Pillars
Are you looking for the right waste disposal/EHS partner? There are special qualities a regular vendor just doesn't have—such as best-in-class methodology; a commitment to making you better overall; data-driven management; and a partnership that can evolve with you in your lifecycles—from innovation to marketplace and beyond.
The best partner will have a deep bank of biotech experience, derived from working with organizations like yours, over many years. This partner should have already enabled thousands of successful client engagements.
There are also the three key capabilities, or pillars, which are all to some degree intertwined. The partner must provide:
1. Vision
This is the ability to see the big picture of long-term waste disposal and overall EHS success—and how it will support the organization in the years to come. This goes beyond ensuring individual processes (such as safety training or BSC maintenance) are successful; it includes everything: all the way up to the most broadly integrated ESG capabilities.
Sometimes, this requires faith and courage in that vision: A partner must have objectivity, independence, and perspective—and the will to make all individual activities fit into the overall vision. This vision will enable flexibility: It will incorporate subject matter expertise that can be focused in a moment to tackle the most complex problems, on the fly.
2. Strategy
This is a long-term approach to analyzing waste generation and related processes. It requires the observation of current routines and making assessments for future process improvements. For instance, in waste generation, strategy would include the consideration of packaging and consolidation practices, waste profiles, and shipment routing and disposal site selections. Then, in this example, experts would start thinking about ways to further cut costs, improve processes, adjust disposal outlets to more sustainable facilities, and so on.
Strategy especially applies in biotechnology. The industry demands a green plan for R&D and related operations—fortunately, there are ways to create such programs, with proven templates. One provider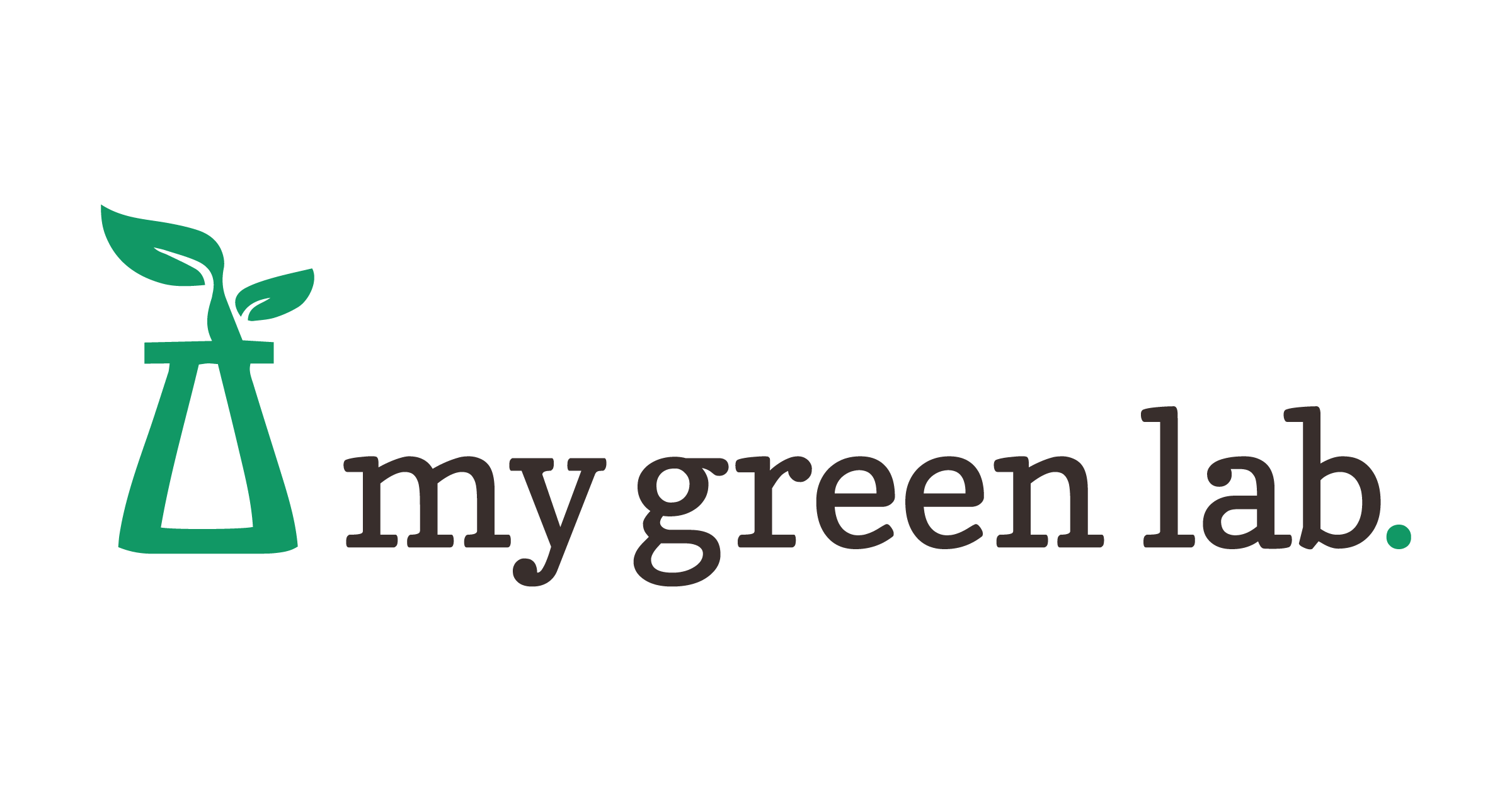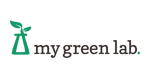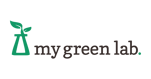 of these special methodologies is My Green Lab, an organization that regularly proves sustainability can yield soft benefits—as well as dollar savings and improved financials.
3. Excellence
Symbolically, this is the key poker chip we play with in the crucial game of EHS success. Being merely competent, checking a box, or whipping up a plan to "meet a regulation" are types of failure. I'll define it more clearly: We're talking about raising the bar for life sciences, biotech, pharmaceutical organizations, healthcare, and higher education facilities. The level of play, from research to manufacturing, must rise from the existing baselines of EHS quality and efficiency.
Raising this bar to excellence involves bringing these organizations quickly up to full regulatory compliance, changing culture, and implementing outstanding operational performance. This demands key performance indicators (KPIs), rich documentation, and cloud-based electronic systems. It also requires partners that draw from deep experience. Only in this way can organizations benchmark and measure their improvements.
For organizations that require professional services support within their EHS program, or need help to start, EHSOne® saves time, ensures compliance, and keeps your facility and employees safe. We are invested in your success! Click below to learn more about EHSOne® or call us at 617-715-9055 for more information.