The 5 Most Common RCRA Hazardous Waste Violations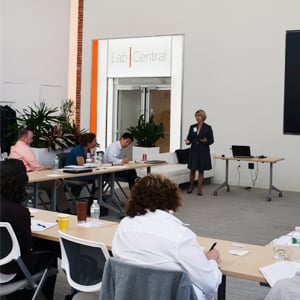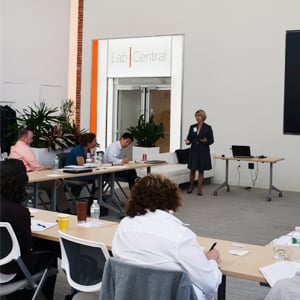 Over the past few years, the EPA and several states have provided statistics on most frequently cited hazardous waste (RCRA) violations.
Based on this information, here are the five most frequently cited RCRA violations
Employee Training
Large quantity generators (LQGs) must train all employees who have hazardous waste-related duties annually. The documentation on this training must include a description of the employees' hazardous waste job duties. Small quantity generators in every state must also train their employees, and in some states must also meet the annual recurrence and specific documentation requirements normally reserved only for LQGs. It is often challenging for employers to provide the appropriate training at the right time to large numbers of employees; however, the lack of proper training can be costly and potentially dangerous.
Contingency Plans
LQGs not meeting all the written contingency plan requirements comes in a close second. Common areas of non-compliance as it relates to these plans include:
Missing required elements
Inadequate plan distribution
Inconsistency with current operations
Out of date plans
Container Labeling
This category of violation is high on the list due to the sheer number of opportunities for non-compliance. Generators may have hundreds of accumulation containers and countless employees handling them. Also, depending on the state, the required label elements can be very specific. Constant vigilance and reinforcing the need for proper labeling is key to proper container labeling.
Waste Determinations
Most common problems are stockpiling old, outdated or discontinued chemicals or delaying the formal waste determination process. Focus on educating employees about waste determinations to avoid this issue.
General Container Management
This category can include a number of issues, so it's not surprising such a broad heading appears on our list. Container management may include issues such as closure, secondary containment, segregation by compatibility, state-specific accumulation area standards, and satellite container management. Of these, open or incompletely closed containers rank as the most commonly violated container management standard. Proper employee training and well-established policies and processes can go a long way in avoiding this common violation.
Properly training your employees on RCRA compliance can help your organization avoid violations. Get trained on state and federal RCRA regulations in the link below.