AAPI Influence Across Industries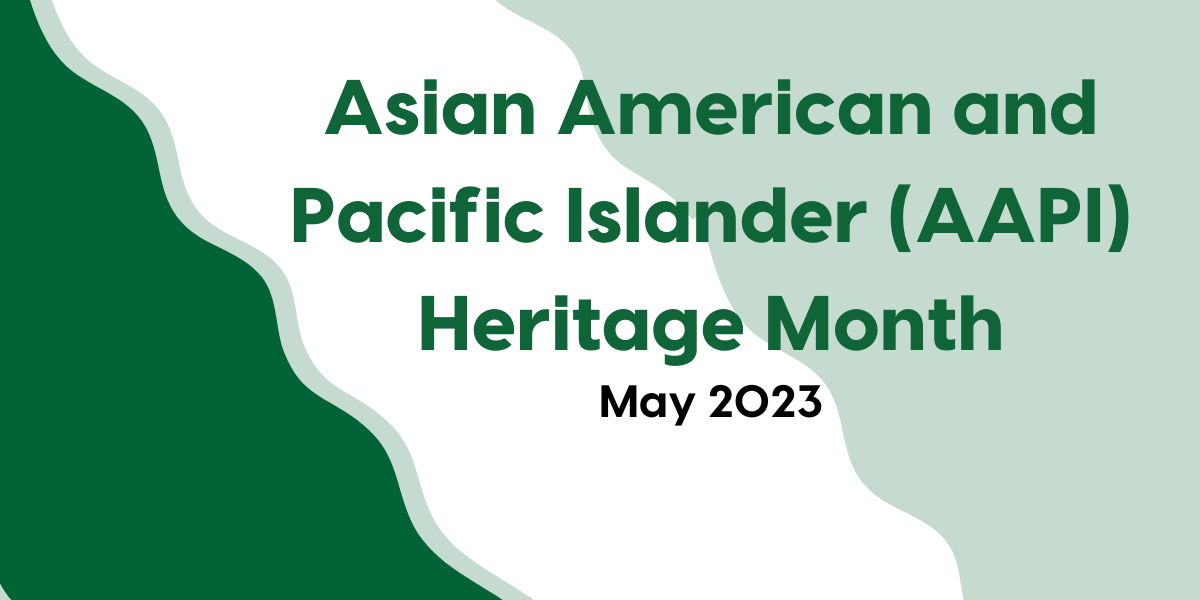 May is Asian American and Pacific Islander (AAPI) Heritage Month in the United States, a time to celebrate the achievements, contributions, heritages, and cultures of the AAPI community. AAPI is a broad group, encompassing all of Asia, Micronesia, Polynesia, and Melanesia and those who reside or have roots there. First signed into law on October 5, 1978, this celebration started as a week—but in 1992 May was officially designated as a full, annual, month of commemoration.
According to the 2020 US Census, 25.6 million people identified as AAPI, either alone or in combination. The AAPI racial group is the fastest growing in the country—up from 18.5 million people in 2010. On top of this, roots of the tens of millions of people who fall into the AAPI grouping can be traced back to over 20 countries. This trend underscores the importance of making space for AAPI perspectives in every aspect of life and across industries.
Today, in commemoration of the rich culture, history, and perseverance of AAPI people, we highlight four AAPI professionals who have made great strides in their industry.
President of U.S. Business Unit and U.S. Country Head,

Takeda
Asians and Pacific Islanders are prominently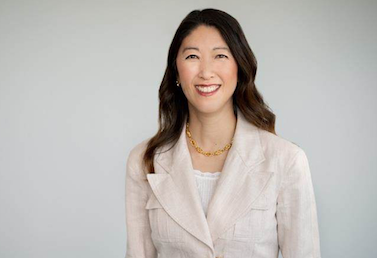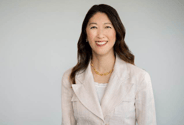 represented in the life sciences—in fact, a 2021 study by Coleman and Villa reported that AAPI-identifying people make up 13% of the science, technology, engineering, and mathematics (STEM) workforce.
As a member of this group, Julie Kim stands out, working to improve the lives of everyone through innovative and safe life sciences study. In fact, industry publication Fierce Pharma describes her as "one of the biggest decision-makers in pharma"—and awarded her their "Fiercest Woman in Life Sciences" award in 2020. She also placed on the PharmaVoice 100 list in 2022.
This Korean-American immigrant, originally born in Seoul, studies rare diseases and develops complex therapies. She has almost 30 years of experience in the field and focused on COVID-19 treatment strategies throughout 2022. As one of the first AAPI leaders in biotech, she is proud of her heritage, and works hard to encourage other people who identify as AAPI to work hard and be proud as well.
Kawika

Burge

ss

–

Land Management
President and CEO, Hawaiʻi Land Trust (HILT)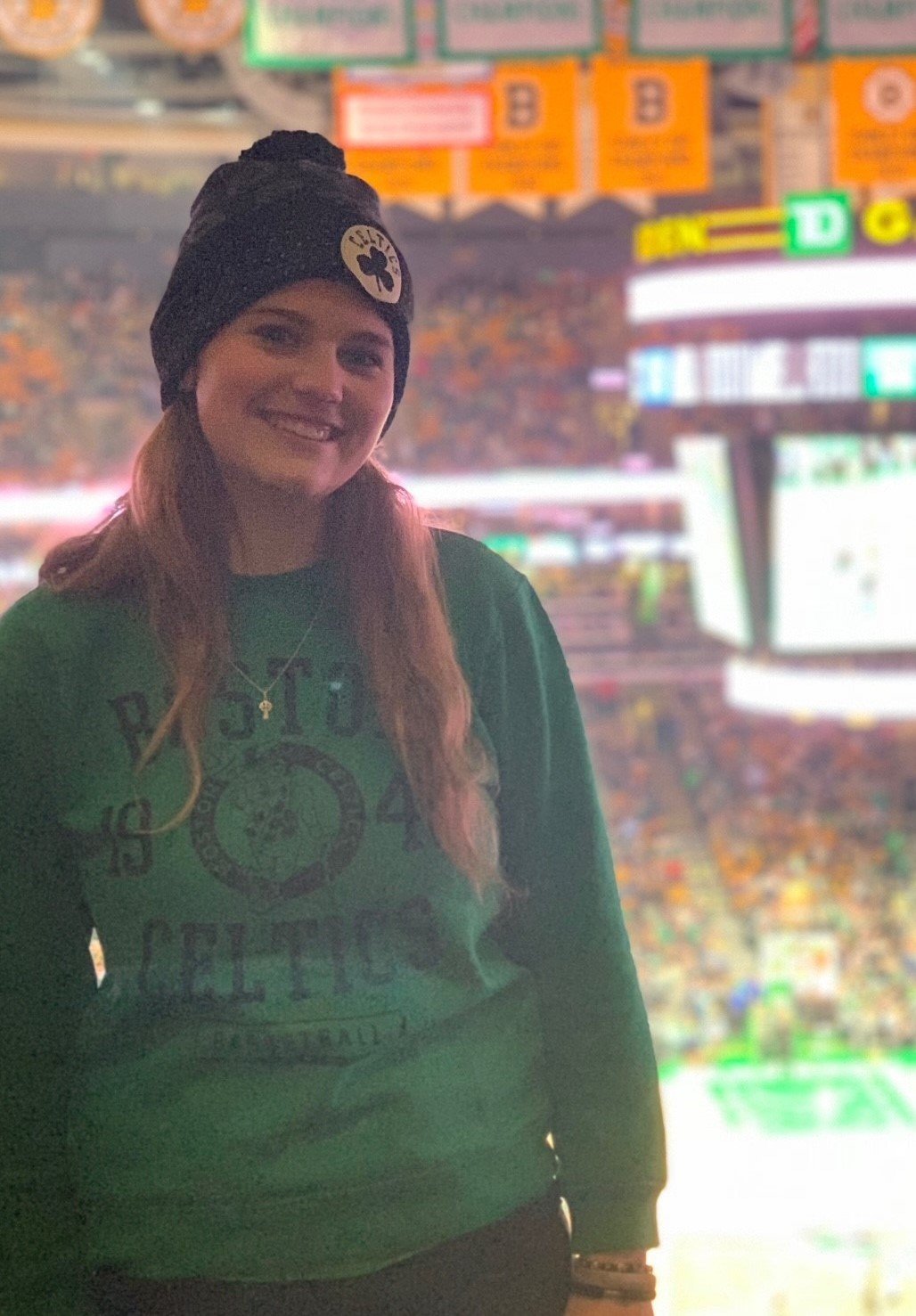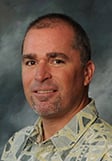 Kawika Burgess is a native Hawaiian who promotes conservation as part of his extensive land management activities. While he dabbles in residential and agricultural land-use construction, he also designates much of his land to Hawaiian land preservation and conservation.
It is through his non-profit, Hawaiʻi Land Trust (HILT), that this conservation truly shines through. This 501(c)(3) is the product of a 2011 merger between four land trusts, protecting over 21,900 acres of land through the designation of seven community preserves and 50 conservation easements. HILT protects Hawaiʻi's precious lands and biocultural resources—all over the eight Hawaiian Islands.
These efforts uphold and enunciate the rich, nature-forward culture of Hawaiʻi, in order to protect native Hawaiians. Burgess says: "Our preserves provide spaces and resources for our communities to learn, practice, and carry on the culture and traditions of these islands." The HILT website states that "thoughtful stewardship … deepens community connection to, and builds reciprocal relationships with 'āina (love of the land)."
Flossie Wong-

Staal

-

Healthcare
Former Virologist and Molecular Biologist, 1946-2020
Flossie Wong-Staal, like many other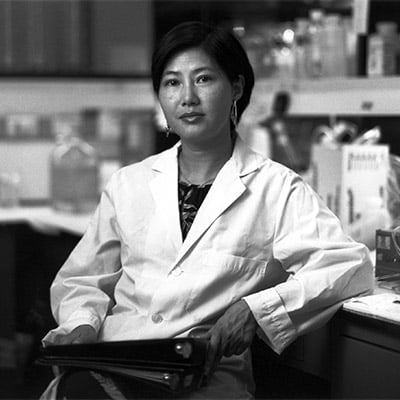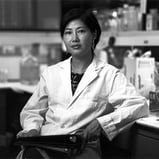 members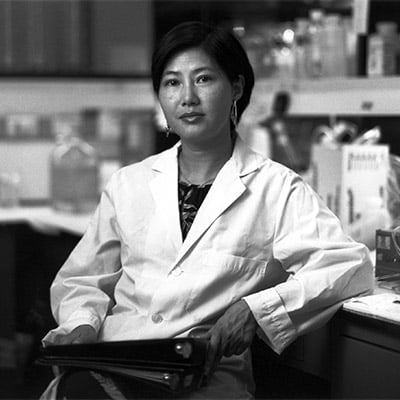 of the AAPI community, devoted herself to healthcare. She left her native China to attend college at the University of California, Los Angeles (UCLA). There, in 1972, she received a doctorate in molecular biology—then began a fellowship with the National Institute of Health (NIH) in 1973. During the next 20 years, she helped author more than 100 articles and was cited almost 7,800 times.
Then, what started as a visiting fellowship turned into a role as chief of the National Cancer Institute (NCI) Laboratory of Tumor Cell Biology. She later launched the Centers for Acquired Immunodeficiency Syndrome (AIDS) Research.
Dr. Wong-Staal's work was extensive and revolutionary. She was the first to uncover the molecular evidence that a particular virus can cause cancer, turning the medical world on its head. Later in her career, her hard work resulted in a second breakthrough—her human immunodeficiency virus (HIV) cloning work helped prove definitively that HIV causes AIDS. Additionally, she worked on developing the drugs necessary to combat AIDS, ultimately contributing to the saving of thousands of lives. Later in life, Dr. Wong-Staal co-founded iTherX Pharmaceuticals and worked to improve hepatitis C treatments.
Just before her death, she was named one of the Daily Telegraph's "Top 100 Living Geniuses" in 2007 and was inducted into the National Women's Hall of Fame in 2019.
Professor, Seattle University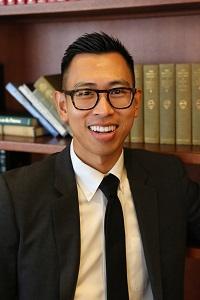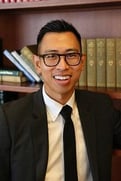 Thai-Huy Nguyen is an active and dedicated researcher within higher education, with a particular passion for Minority Serving Institutions (MSIs). Ngyuen's family fled Vietnam during the Vietnam War; this close association with immigrant life in America made him very interested in the issues of minority inclusion in education.
He received his doctorate in Higher Education from the University of Pennsylvania and now works as a tenured professor and policy researcher at Seattle University, focusing on improving immigrant representation in higher education and supporting their subsequent careers. One of Dr. Nguyen's research specialties is Asian American Native Pacific Islander Serving Institutions (AANPISIs), organizations that support AAPI people in higher education.
Dr. Nguyen dedicates his research to creating spaces that foster immigrants and other minorities in higher education, to sponsor innovation and discovery because people feel represented. He challenges base-level inclusion and researches the ways that inclusion can go deeper to have the most meaningful impact for all.
Celebrating AAPI Persons
At Triumvirate Environmental, we celebrate AAPI successes and encourage you to do the same, regardless of your industry.