Cambridge Recombinant DNA Permits: Important Dates and Other Information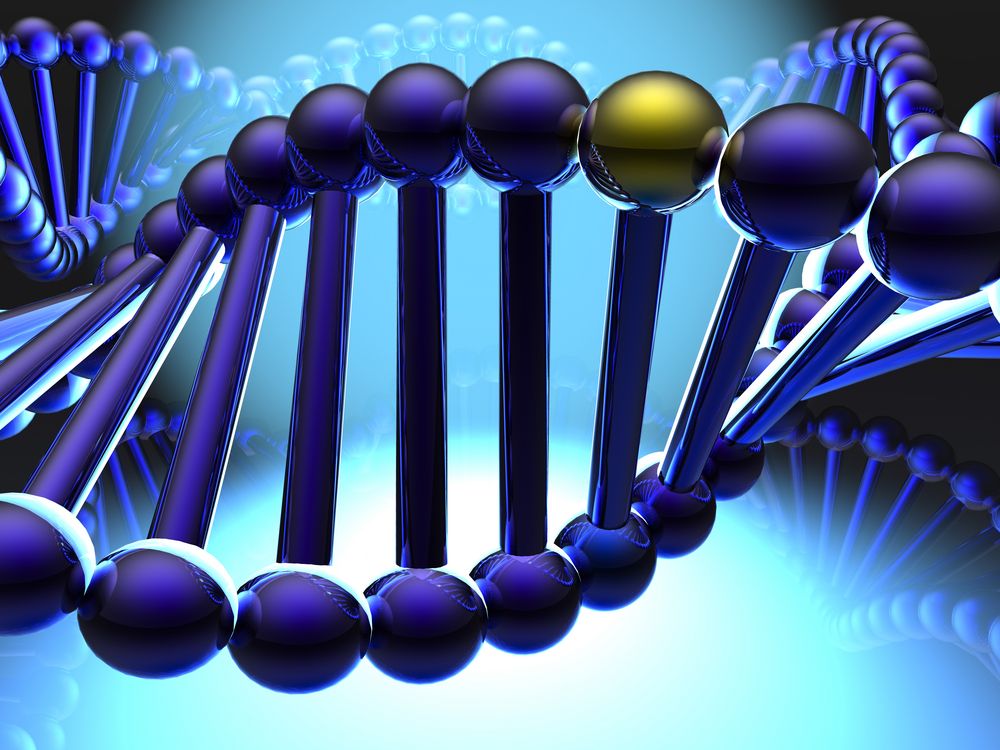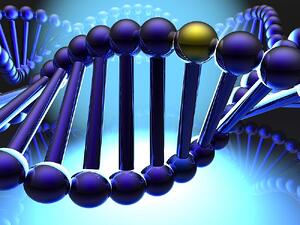 Cambridge, Massachusetts is a global leader in the biotech and pharmaceutical markets. For this reason, Cambridge regulates the use and manipulation of DNA molecules and other high-risk biological work conducted in the city. If you or your company does any work using or manipulating recombinant DNA in the City of Cambridge, you should have Cambridge rDNA permit and need to have it renewed by February 28th.
rDNA Permit at a Glance
The City of Cambridge was the first city in the world to regulate the manipulation of genetic material in 1977. The Cambridge Recombinant DNA Technology Ordinance establishes oversight of university and commercial labs that participate in rDNA research, and is administered through the Cambridge Biosafety Committee (CBC). Cambridge's ordinance is rooted in the National Institute of Health (NIH) Guidelines for Research Involving DNA Molecules.
Renewing the rDNA Permit
Renewing a Cambridge rDNA permit is relatively painless as far as permitting goes. To renew the permit, you'll need to send the CBC meeting minutes and a list of members of your company's Institutional Biosafety Committee (IBC) and pay the CBC their annual fee based on your facility's tier. Your facility will fall into one of three tiers depending on size.
Tier I – Facilities that have between 0 and 10,000 square feet of biological laboratory or manufacturing space, including waste storage space. The annual fee for Tier I facilities is $300.00
Tier II – Facilities that have between 10,001 and 40,000 square feet of biological laboratory or manufacturing space, including waste storage space. The annual fee for Tier II facilities is $600.00
Tier III – Facilities that have over 40, 000 square feet of biological laboratory or manufacturing space, including waste storage space. The annual fee for Tier I facilities is $1,200.00
But I Don't Have a Permit
If you're planning on performing DNA manipulation in Cambridge, you need an rDNA permit from the CBC. Here's what you need to do:
o You'll need to list the proposed Biosafety Level of work to be conducted
o General business contact information
o Assign an officer to take charge of the rDNA experimentation, and list their contact info
o Have the CEO sign off on the application
Identify the Tier your facility will be and include the applicable fee (listed in the above section)
Prepare a presentation to the Cambridge Public Health Department (CPHD provides a sample presentation here) during a regularly scheduled CBC meeting. The CPHD suggest the presentation be 20-45 minutes in length and must include a summary of research or manufacturing activities, proposed biological containment levels, floor plan indicating lab areas and more.
Once the appropriate paperwork has been submitted and the presentation has been given, the CBC will schedule a site visit of the facility. The site visit will look at
General house keeping
Physical barriers and access control to Biosafety Level (BL) 2 and 3 labs
Proper signage listing proper biosafety level and emergency contact information
Biosafety level appropriate equipment, such as biosafety cabinets, proper ventilation within the lab, hygiene facilities (sinks)
Adequate PPE is in use by lab personnel, such as lab coats, gloves, eye protection etc.
Possession of all required local, state and federal permits
Establishment an implementation of a medical surveillance program for all employees appropriate to the biological hazards.
As the CBC Ordinance draws heavily from the NIH Guidelines, an IBC is also required to be implemented for holders of rDNA Permits.
So, what exactly is an IBC?
An IBC is an internal committee made up of at least five members who have expertise and experience in rDNA technology and can assess the safety of the biological research and identify potential risk to public health or the environment.
In addition, IBC's must:
Include at least two members of the local community, who are not affiliated with the company in any way. These members represent the concerns of the surrounding community
Meet at least once a year to evaluate the current risks to the public health and the environment
The committee will make recommendations about the appropriate treatment of any effluent biological waste
Set and evaluate containment levels based on the work being conducted as well as training for employees
Based on the specific nature of work being done, the level of involvement of an IBC can vary. To find more information on creating an IBC, the NIH has guidance documents as well as additional resources on their website.

Want help acquiring the correct permits and submitting your reports? Contact us for information on how we can help!