A Year (of Incidents) In Review: Everything You Need to Know About Completing OSHA's 300A Form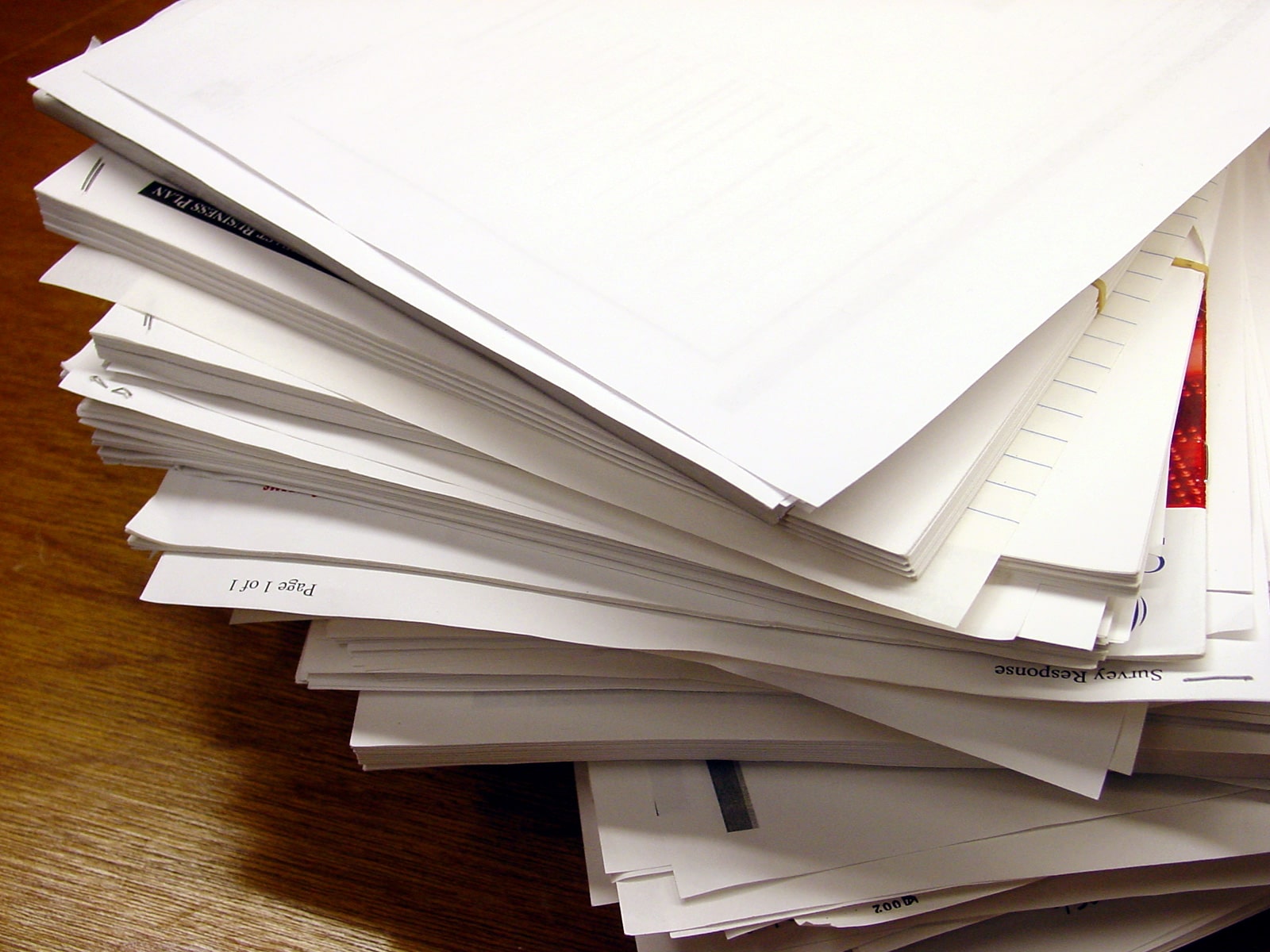 As we begin to meet the challenges that lie ahead in 2015, OSHA reminds us to reflect on 2014 and learn from our past mistakes. What OSHA is most interested in is how safe our companies were in 2014 by completing OSHA's required Form 300A. Here's what you need to know:
What It Is
OSHA's Form 300A is an overview of OSHA recordable and reportable incidents that occurred over the course of 2014 and has to be posted in a public place from February 1 through April 30. So, what goes on to this form?
Establishment Information
Establishment information is just basic information about your facility, such as:
The name of the establishment
The address,
An industry description of the establishment and the
SIC or NAICS classification of the establishment.
Also needed is the total number of employees at the establishment and the total hours worked by all employees. Finally, a company executive will need to sign off on the form and list their title, phone number and the date the form is signed.
Injury summary:
If you've been consistent with documenting all OSHA recordable/reportable injuries on the OSHA FORM 300, you can carry over the recorded incidents directly over to Form 300A with the alphanumeric sections on both forms.
If the OSHA Form 300 is new to you, then you'll need to revisit the incident forms filled out for 2014 and fill out the applicable sections on Form 300A. These fields include:
Total number of deaths
Total numbers of cases with days away (meaning days away from work)
Total number of cases with job transfer or restriction
Total number of other recordable cases
The form itself isn't inherently complex, but questions start to come up when talking about OSHA reportable and recordable incidents. What is an OSHA recordable? How does it differ from an OSHA reportable?
OSHA Reportable
An OSHA reportable incident (through reporting year 2014) is a work related illness, injury or exposure that results in an employee's s death or the hospitalization of three or more employees. These must be reported directly to OSHA, within 8 hours for a fatality and within 24 hours for hospitalizations.
OSHA Recordable
An OSHA recordable incident (through reporting year 2014) is a work related illness, injury or exposure that results in
Death
Hospitalization
Days away from work
Restricted work activities
Job transfer

Loss of consciousness
Incidents that require medical treatment beyond first aid also meet the recording requirements. It should also be noted that OSHA suggests that significant injuries diagnosed by a physician, even if result in death, days away, restricted work or job transfer, medical treatment beyond first aid or loss on consciousness.
Looking to the Future
After the OSHA Form 300A has been completed and posted, it's a good idea to brush up on OSHA's new reporting criteria. The new reporting criteria went into effect January 1, 2015, and looks to capture more severe injuries that had previously not been required to be reported to OSHA.
As mentioned earlier, prior to 2015 only incidents resulting in death or the hospitalization of three or more employees had to be reported to OSHA. The rest only needed to be recorded on the log and not reported.
Under OSHA's new reporting criteria, employers will need to report the following incidents to OSHA:
All work-related fatalities
All work-related inpatient hospitalizations of one or more employees
All work-related amputations
All work-related losses of an eye
OSHA introduced two new reporting criteria, mandating that all amputations and eye loss be reported and modified their existing hospitalization criteria to now report for any one employee who is hospitalized, all of which must be reported within 24 hours. OSHA's previous work-related fatality criterion remains unchanged.
Keep these new requirements in mind as 2015 rolls on, and remember that for all OSHA reportable incidents, OSHA must be notified within 8 or 24 hours of discovering the incident.
If you're in the New Jersey area, check out our OSHA roundtable for more regulatory updates and compliance tactics.