Common Fume Hood Mistakes and What You Can Do To Avoid Them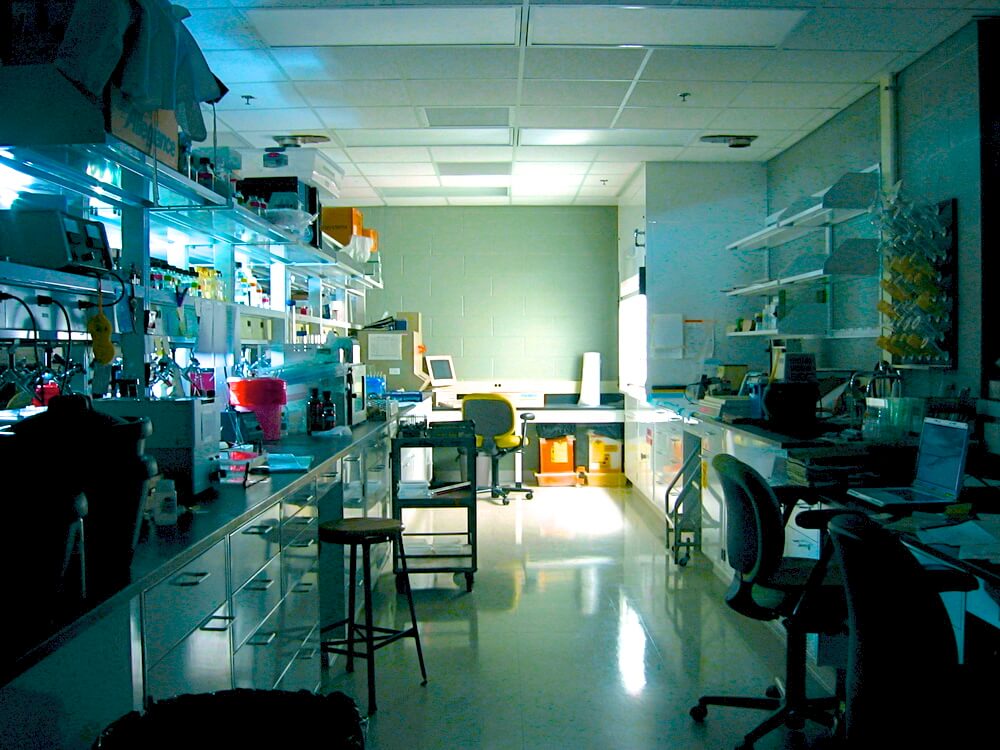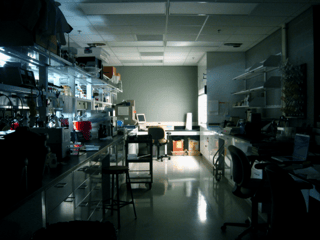 A 23-year old technician at UCLA was wearing a sweatshirt and no lab coat when she began working with a pyrophoric liquid. The liquid reacted with the air, and set the synthetic fibers of her clothing on fire. Two postdoctoral students were nearby, but were unable to get her to a safety shower in time. She spent 18 days in a burn unit before she died. An investigation by the California Division of OSHA revealed that UCLA failed to make safety training mandatory. The result was $32,000 in fines.
One of the key factors in this tragic story was improper use of fume hoods. The victim was conducting the chemical transfer inside a fume hood, however, the sash of the fume hood was apparently raised too high to prevent the chemical from spewing onto the body of the victim. If the sash was at a lower position, or if a blast shield or a similar barrier had been placed between the body and the chemical, it might have restricted the injury to the hands and forearms. (Source)

64% of EH&S professionals in the education industry say safety will be in their top 3 biggest challenges this year. Unfortunately, one of the key issues in lab safety seems out of control of EH&S professionals. Students and employees must not only learn how to properly use a fume hood, but must stay motivated to do so every time they need it.
OSHA: Chemical Standard: Chemical Hygiene 1910.1450 on occupational exposure to hazardous chemicals in laboratories specifies that fume hoods are required to be operational and working properly, sometimes that's not enough to ensure safety of lab personnel.
Here are some tips for making sure you're using fume hoods properly and motivating others in your lab to do the same.
Train Your Employees
Include fume hood training in initiation. Stress the importance to the organization of properly using fume hoods
Create a detailed written procedure on fume hood use as well as what to do in case of an emergency or accident regarding fume hoods.
Hang signs with instructions on how to properly use fume hoods
With Each Use
Make sure to handle chemicals inside the fume hood to protect yourself from chemical fumes.
Make sure the fume hood is on and the air is flowing. Typically an alarm will sound when air isn't flowing properly, but it's worth checking the airflow meter to make sure.
Make sure there aren't other items in the hood. They could block proper airflow.
Make sure the fume hood sash is at the appropriate height. There should be a mark on the side of the fume hood signifying the lowest, place the fume hood can be while still safe.
Test and certify fume hoods on an annual basis.
For more information on improving your organizations lab safety, download this guide.


Want additional help with you lab safety programs? Get a free initial assessment here.