How to Review & Maintain Your Hazardous Waste Profiles to Avoid Sudden Costs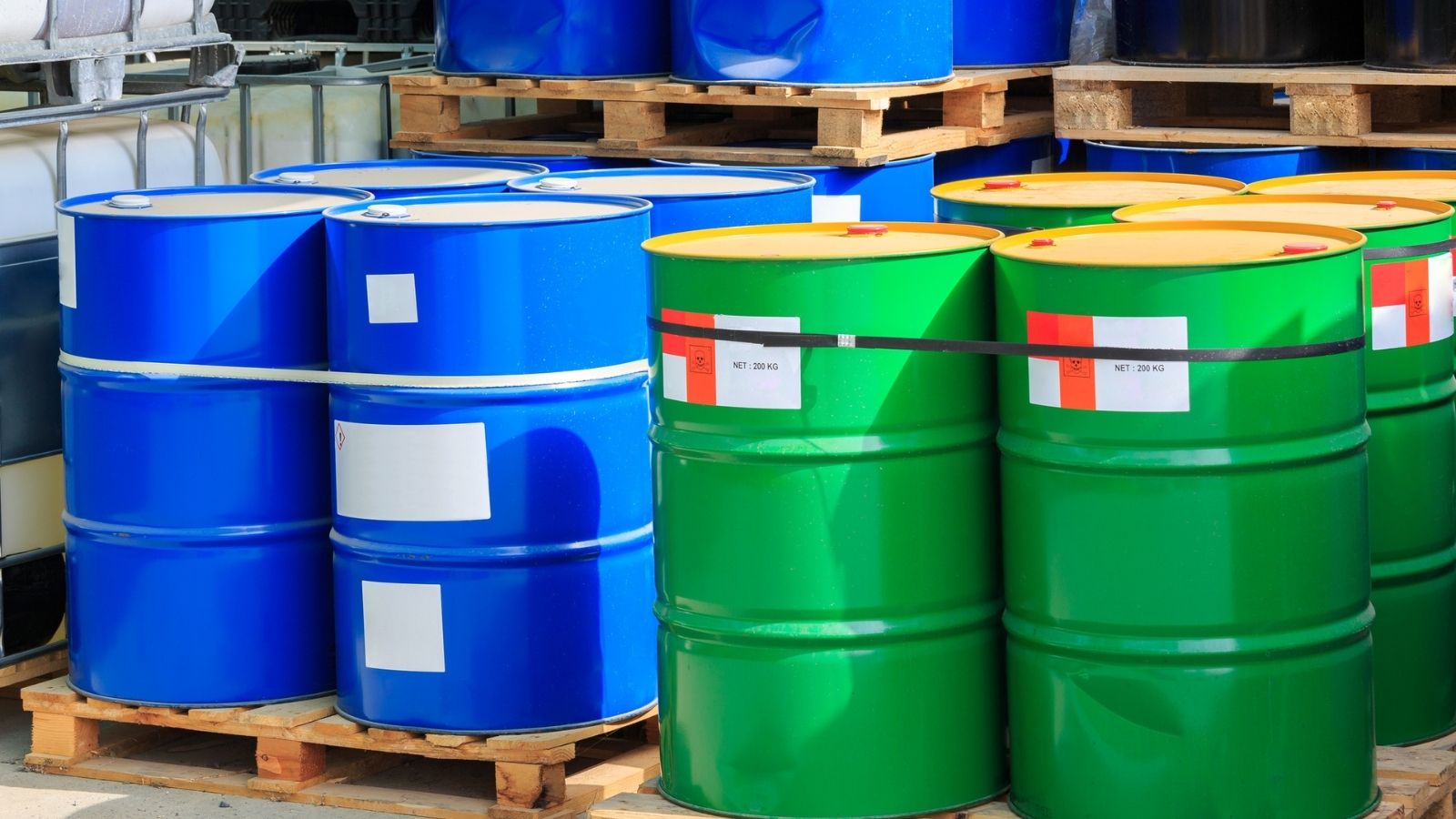 Keeping your waste profiles current and accurate is an important part of running a successful environmental management system for both cost and compliance reasons. Hazardous waste profiles are required by the EPA when shipping waste. The profile must be provided to the treatment & disposal facility (TSDF) prior to its arrival for any instance of hazardous waste removal, otherwise it is illegal for the TSDF to accept your shipment. A waste profile helps TSDFs determine if they are legally qualified to accept your hazardous waste and, if so, how they will manage it.
Maintaining accurate waste profiles can be difficult if you are not consistently reviewing your hazardous waste streams. Inaccurate hazardous waste profiles can also increase costs when disposal facilities discover changes to waste compositions that were not listed on the waste profile. This can lead to off-specification, full waste rejections, and additional shipping and processing fees.
Additionally, the waste profile's accuracy will help determine which waste treatment technologies are suitable. An inaccurate waste profile can cause problems if the TSDF's treatment technology is not adequate for the waste or not compliant with EPA treatment standards for a material that is not specified on the profile. Accurate waste profiles can help find treatment technologies that provide sustainable disposal options.
If a waste stream is changed or altered, the hazardous waste profile must reflect that change. This change in hazardous waste profiles could occur when:
A chemical constituent is added or eliminated to achieve a new outcome or product.

A waste's composition changes despite the waste name, generation process, or manufacturing line or HPLC the waste comes off of remaining the same.
Questions to Answer During an Annual Review of Hazardous Waste Profiles
To keep your profiles current you should hold an annual profile review. You can do this alone or with your waste vendor. Address the generation of each active profile on record. For a compliant and efficient waste management program, you should consider the following questions when profiling your waste.
Is the profile active (meaning is the generating process still in operation)?

Has the generation process been altered since the last review/initial generation?

Have any new chemical constituents been added? Have any been removed or replaced?

Will any RCRA waste codes need to be added or removed?

Will analytical be required to compile and accurate waste profile?

Have the above amendments altered the shipping information?

Should the profile be amended or inactivated and recreated?
Keeping Records of Hazardous Waste Profiles
Some states are required by their regulatory agencies to submit specific documentation describing their waste generation and composition. Keep a hard copy of these records and supporting analytics on hand in your facility. These will act as a record of all waste amendments and general activity. Compiling a binder with current/active profiles stored will also be a helpful reference.

Maintaining current and accurate hazardous waste profiles is a measure of safety as well as a cost-efficient practice. Per OSHA's hazard communication requirements, you want to make sure you are making all workers aware of all potential hazards at any given moment. At TEI, our specialists can help evaluate your hazardous waste profiles to ensure that they are accurate, cost-effective, and compliant with federal, state, and local regulations. Let Triumvirate take the worry out of your handling your waste profiles, learn more below.