Pregnancy in Research Laboratories: Keeping Your Facility Safe and Aware of Exposure Risks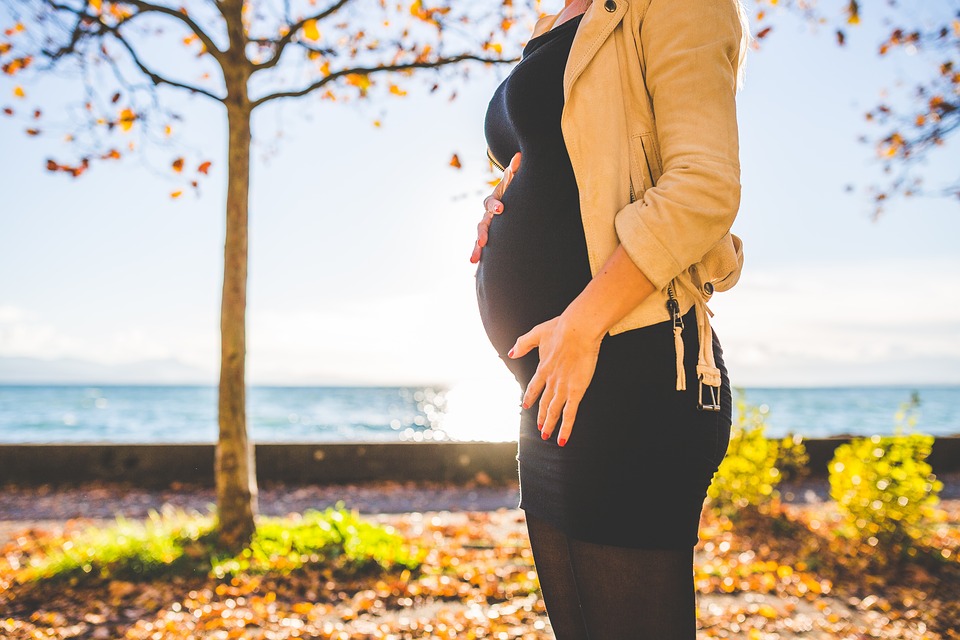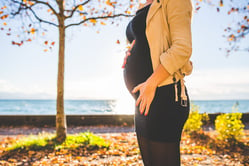 Pregnant and nursing laboratory workers are at increased risk for development of infectious diseases, pregnancy complications, and fetal birth defects. This includes personnel who do not directly work with potential pathogens or chemicals, but may have exposure because they share the same laboratory space where the infectious agents or chemicals are studied. To minimize the possibility of an injury or harmful situation, the right steps need to be taken to ensure safety for all in the lab.
Education and Training of Laboratory Workers and Trainees
All laboratory workers and trainees should receive education and training regarding workplace hazards specific to their work area and job duties before starting work and on an annual basis thereafter. This pertains to all employees, not just those who are or have the potential to be pregnant or nursing, as everyone working in the space should be aware of the potential risks that their actions can cause. As part of this training, workers/trainees should be advised that pregnant women are more susceptible to infection by infectious agents that pose little risk for healthy individuals. Additionally, chemicals and infectious agents present in the research laboratory setting may have harmful impacts on an unborn fetus.
Counseling of Pregnant Laboratory Workers and Trainees Regarding Risk
In order to keep employees safe and liabilities down for your facility, it's important that your staff has the training, information, support, and equipment needed to work safely. Training should begin right at the time of hire to ensure preparedness for all workers:
Employees should be counseled regarding the increased risk of illness in pregnant workers as a result of infectious disease exposure in the workplace. They should also be provided with information regarding the potential risks to the fetus associated with the exposure to chemicals or infectious disease in the laboratory setting.
Pregnant or nursing employees should be encouraged to contact the human resources department to develop a list of potential pathogens and chemicals in their work area. From there, an employee in the human resources department along with the environmental, health, and services team should conduct an individual risk assessment based on the laboratory and potential workplace exposures from materials listed in the chemical inventory.
All employees/trainees who contact the human resources department should be encouraged to discuss the results of the risk assessment with their physician and/or occupational health services or a similar department.
In the event the laboratory workers/trainees have persistent concerns regarding risks of employment, they should be advised to make an appointment with occupational health services or a similar department.
Occupational health services should assess risks and advise the worker/trainee regarding resources and options. The worker/trainee should be encouraged to work in areas that minimize risk of injury/illness.
In addition to training employees at the time of hire, there should also be steps taken during the course of employment to make sure all employees are constantly aware of the risks and understand their options.
Hazard communication training regarding the risks within the laboratory should be provided yearly to all laboratory employees. This information should include reminders that employees are encouraged to seek advise from the human resources department and the EH&S team regarding potential infectious hazards.
By taking the steps listed above, you are ensuring that your facility is doing everything possible to prevent injury to pregnant or nursing employees in the research laboratory. This will help lessen organizational liabilities, protect employees, and provide a safe working environment during a sensitive time for workers and trainees.