Quiz: What's Your Corporate Sustainability Score?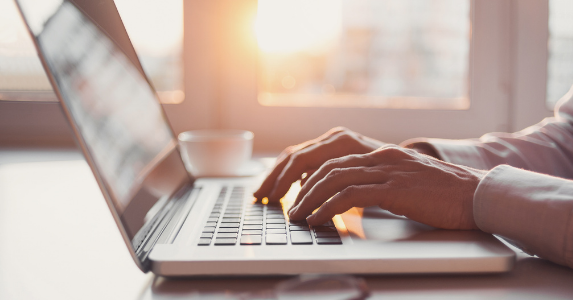 Posted by
Jasmine Sherren
August 3, 2021
Sustainability can help businesses succeed in addition to addressing environmental issues. More companies are realizing that sustainable initiatives can have tremendous impact. Companies that incorporate green practices and renewable products and materials into their business plans are seeing their investments pay off in more than one area.
A 2017 study on corporate social responsibility disclosed customers' responses to when a company supports environmental or social causes. The study revealed that 87% of customers will purchase a product because it supports a cause they care about, while 76% will refuse to purchase a product or service if it supports a cause that goes against their values. Additionally, out of the 1,000 consumers surveyed, 93% will be more likely to trust a company that supports social or environmental issues.
It's not enough to declare your organization as eco-friendly; you need to back it up with action and results. Many companies include the following in their sustainable business model:
Using wind or solar energy
Using recyclable packaging
Going paperless
Energy conservation policies
As businesses incorporate green branding into their products and services, they are promoting environmental sustainability, which benefits both businesses and communities. This encourages other companies to improve their own sustainability practices and encourages customers to stay diligent in holding businesses accountable for their conduct.
Companies generate a significant amount of environmental impact and bear a responsibility to minimize that impact. But how many companies are ahead of the curve when it comes to tackling their carbon footprints on their own? Take this quiz to determine how sustainable your company is and the steps you can take to improve.
Triumvirate Environmental partners with clients to help them achieve their sustainability goals with innovative waste disposal and management solutions, recycling solutions, and more. If you're interested in finding out how, visit our Waste Recycling & Sustainability services page.