Eliminate Your Training Frustrations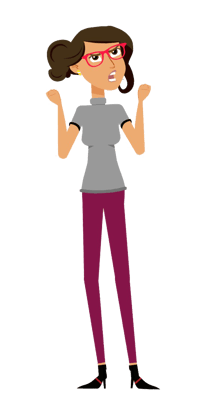 Training is inevitable, especially for those in the environmental, health, and safety (EHS) field. Do you know what EHS training is required and how often? Do you have the resources to develop and deliver the training? Are you able to accurately track and report on which employees have been trained? Without the right training system, the answer to these questions is likely no. Multiple federal and state training requirements such as RCRA training, gaps in knowledge or data, poor communication, and lackluster presentations can make EHS training overwhelming and unengaging. As a result, training management and delivery, when not done right, can be expensive, time consuming, and inefficient.
Triumvirate's expertise in regulatory training and Adult Learning Theory can help. Our custom on-demand training offerings provide a complete solution to the problem, from identifying your training needs, to creating cutting-edge eLearning content, to tracking the important regulatory data you need to stay compliant. The scalable model can support the EHS training requirements of all companies, from small startups to large, complex operations. Let us help you focus on what matters most to your organization. Leave training management to us.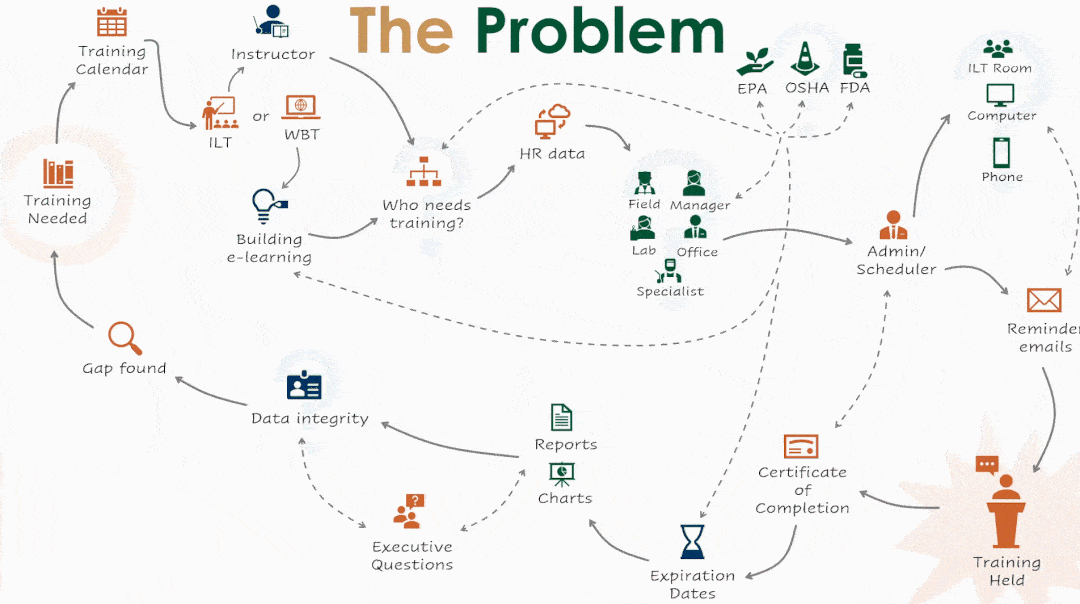 3 Components of the Custom On-Demand Training Program
Every organization has different training needs. No matter the size of your company or where you are in your training process, our custom on-demand trainings can help you train smarter, faster, and affordably. Based on your organization's specific EHS training requirements, we can tailor the program for you to be most effective.


Assess Your Training Needs
How would you rate your current EHS training program? How easily can you respond to audits or requests for training data? Are your regulatory trainings held in person or accessible to remote workers? Our experienced team will evaluate your organization's unique training needs to answer these questions and will:
Identify regulatory compliance training gaps such as unmet EHS training requirements, high incident rates, or expensive, outdated, or ineffective training methods
Advise you on which employees fall under which regulations, which employees need which trainings, and if any employees are out of date with required trainings
Provide expertise on EPA, FDA, DOT, OSHA, and state-specific training requirements such as Cal/OSHA
This assessment will give our team an understanding of your current training environment and provide a starting point from which to build your specific program.

Develop Cutting-Edge eLearning Content
After our team evaluates your organization's existing training landscape and identifies your training needs, we will develop a comprehensive, dynamic EHS training program that is engaging and effective, including elements such as:
Interactive, SCORM-compliant training content that allows for transparency and accountability from start to finish
Engaging quizzes, animations, and simulations that provide the learner with information, motivation, and opportunities for memorization and practice
Instructor-led trainings to ensure employees are getting the most accurate information from a reputable source and/or industry expert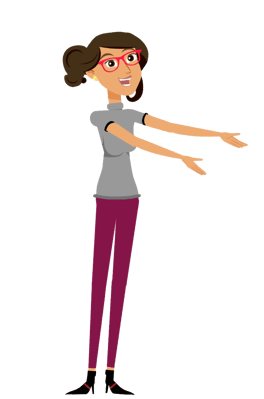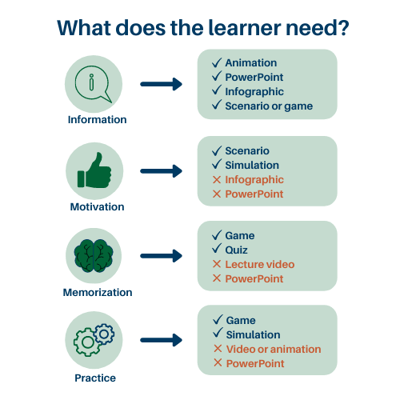 Deliver, Track, and Report Through an LMS
Once your program is designed, we will deliver the right training to the right employees through an online, cloud-based learning management system (LMS). The LMS houses all of your organization's training content as well as training records and essential information, including:
Certificates of completion and transcript data
Accurate training expiration dates
Audit-ready training data that can be produced and/or referred to at any time
To keep your organization compliant, our team will provide ongoing management of your learning programs to work toward long-term automation. Support ranges from providing as-needed consulting to fully administering your turnkey program.
A Robust Learning Management Program
Triumvirate's unique expertise in EHS operations, regulatory training, and Adult Learning Theory, supported by industry-proven training software tools, results in a simple yet comprehensive learning management program. Our custom on-demand training offerings provide you with a complete EHS training program that is sustainable and resilient. Call us at 617-715-9055 or fill out the form below to discuss your training needs.