Are You in Compliance With These Most Frequently Violated OSHA Standards?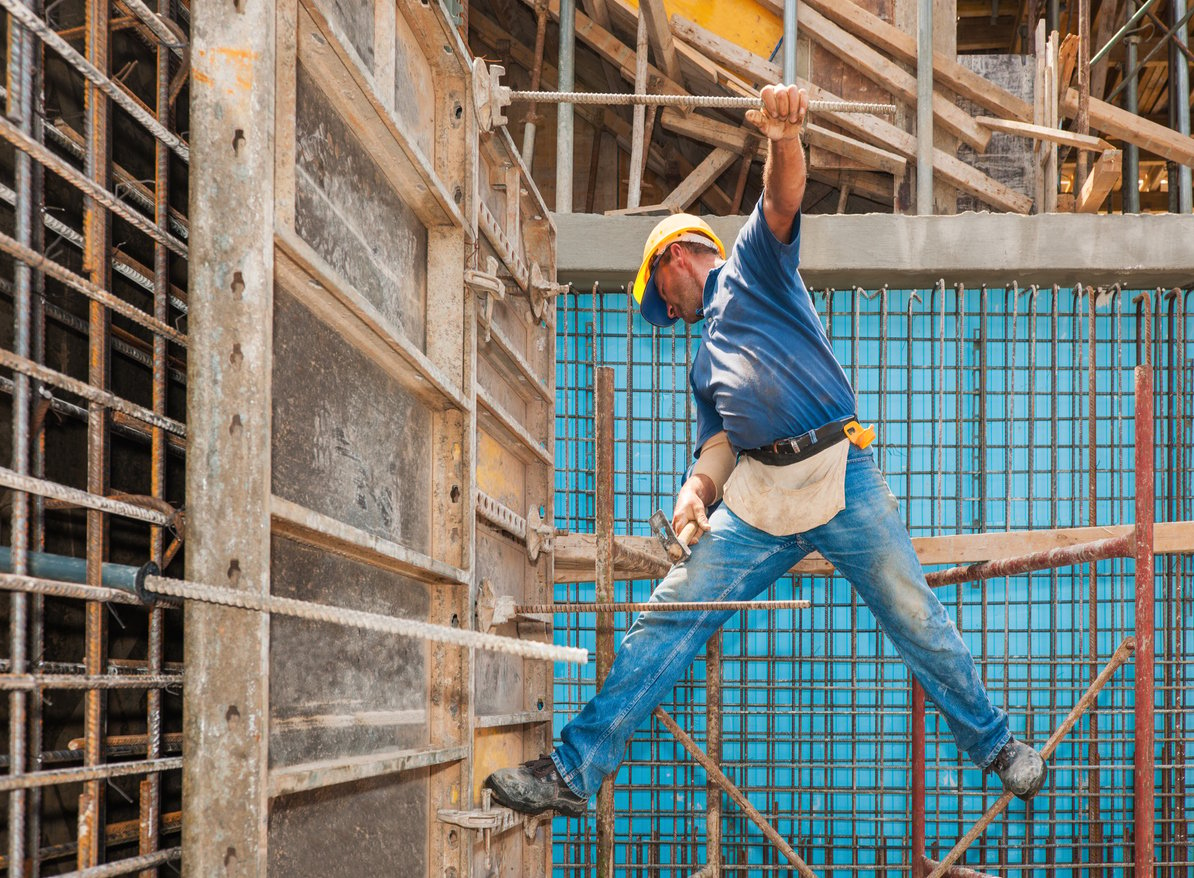 Posted by
Emma Wightman
December 8, 2022
Regular examination of potential risks and safety hazards within your organization can help prevent workplace injuries and costly non-compliance fines. Analyzing the Occupational Safety and Health Administration's (OSHA's) top ten safety violations for the year is a good place to begin these safety reviews—if you know the most common areas of workplace vulnerability, you can take steps to reduce risk.
In the 2022 fiscal year, OSHA issued almost 25,000 safety violations, up from just over 21,000 in 2021. The top ten violation categories remained the same since last year, but there was some shifting in the ranks. Fall Protection - General Requirements still tops the list of violations, for the twelfth year in a row. Hazard Communication, which was at spot 5 in 2021, rose to be the second most cited standard in 2022. Below, we break down the full list, as posted at the end of November 2022.
Is your organization compliant with OSHA's standards? Keep your employees and workplace safe—and avoid hefty fines—by making sure you are following all OSHA guidelines. Triumvirate can help with a range of site-specific services that can help you remain compliant: Contact us today.