Environmental, Health & Safety Blog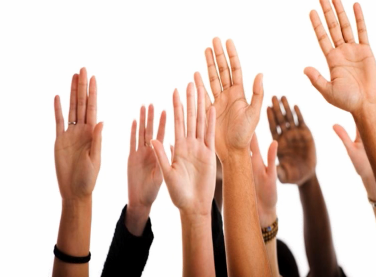 Last week, we hosted a live webinar on waste stream analysis with undustry expert Steve Todisco. Here's a transcription of the live Q&A from the end of that webinar.
Pharmaceutical waste only represents a small amount of the total waste we manage. Why should I even really care about it? What's the point of focusing on pharmaceutical waste?


Yes, that's a great question. Pharmaceutical waste does represent a very small percentage of the total waste volume. You have to understand that most of the fines in the last three to five years have been on pharmaceutical waste. It's a huge opportunity in disguise. You can take that tiny little waste stream and make sure that you're managing it as officially as possible so that your waste budgets come down. Being a regulator focus and being specifically one of the drivers of fine and citations over the last half decade, it's probably one of the biggest components of making sure that small waste stream is managed appropriately.
Read More
Tags: waste minimization, waste minimization program, waste streams, healthcare, pharmaceutical waste management, waste management services